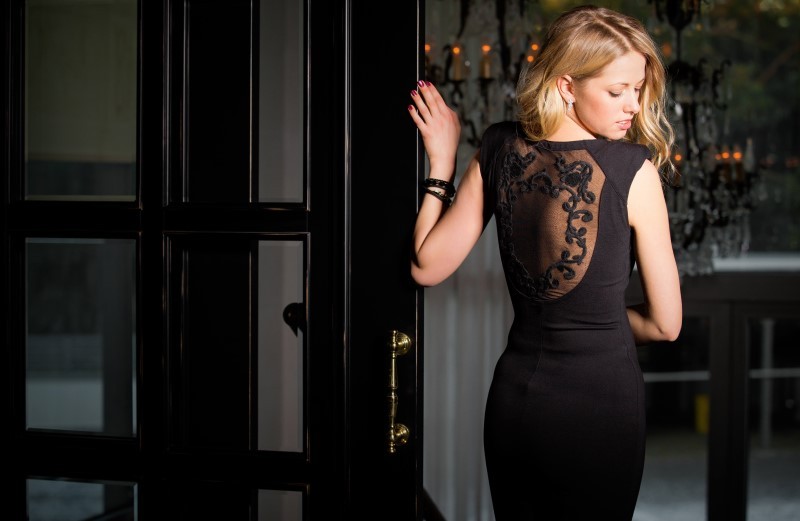 If your favourite get-up doesn't look as good as it once did, cocktail dress alterations could be your saving grace.
Whether you've put on a few pounds over the festive period or your New Year's resolution is to get a little slimmer, you might have found that your going-out gear just isn't fitting as well as it once did. It's important to remember that no matter what shape your body is in right now, it can still look as good as ever. Cocktail dress alterations are here to save the day!
If you're a party-goer, your wardrobe has probably grown over the years, not only with different styles of cocktail dress, (such as your little black dress or that elegant laced number) but they may also vary in terms of size. Never fear – our Alterations Boutique experts know what they're doing when it comes to altering your party dresses.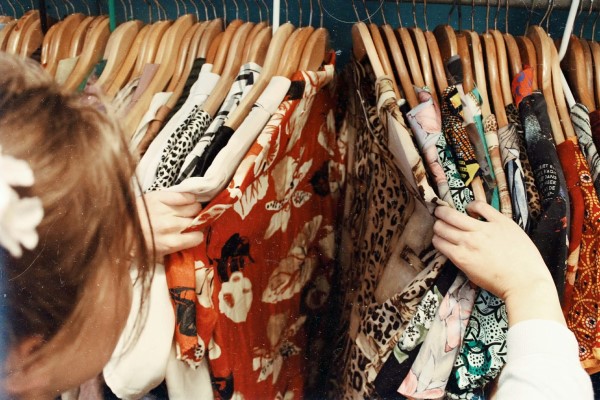 Cocktail dress alterations - where do you begin?
The thought of altering your expensive dress may scare the living daylights out of you; you've spent so much money on your ideal outfit that you may be a little reluctant to get to work on any alterations. However, the good news for you is that with our team of alterations experts, we can guide you through the process and ensure that every step is perfected.
1. Hem adjustments
Making some adjustments to the hem on your cocktail dress can give it a whole new look. It can even be as small as a couple of inches! It's worth researching how long a dress should be to suit your height, and you may find that taking away a little bit of that material can make you more in proportion. It's also possible to make your cocktail dress longer, by letting out the hem. Again, an inch or two can make all the difference to your dress.
2. Taking in
Sometimes, taking in a whole seam is the way to go. When it comes to taking in a dress, or even letting out a dress depending on your circumstances, it's much safer to get professional assistance. Changing a large seam involves undoing the stitching, and if it's not done correctly, you risk damaging your dress beyond repair. However, our experts are more than happy to take a look for you. We're only a phone call away!
3. Alter or remove straps
To feel a little more secure, consider readjusting your straps. Sleeveless dresses can make you feel a little 'unsafe' and loose at the front of your dress. The last thing you want is to live in constant fear of baring all in public! However, before you decide on any serious changes to your dress straps, see how it feels by pinning up your dress at the shoulders. This should give you an idea of what to expect.
4. Remove zips
If you find your cocktail dress a little loose at the back, it could be due to your zip. A zip only closes in a dress so far, and having it there is pointless if your dress doesn't fit correctly. Removing the zip not only gives you the ability to take in the back of your dress so it fits perfectly, but it will also be a great way to show off your figure and create a brand-new dress without spending hours searching on the high street.
For expert cocktail dress alterations, book an appointment with us.
It can be risky doing dress alterations yourself, as you never know where things can go wrong. To avoid error, talk to us. We're experts in cocktail dress alterations, as well as other dress and suit alterations too. To book an appointment, contact us by calling 0161 832 6420 or sending an email to This email address is being protected from spambots. You need JavaScript enabled to view it..