Alterations Boutique Manchester
We are Alterations Boutique, newly opened in Manchester but long-term providers of clothes alterations throughout London and surrounding areas.
Tailoring clothes for years
With over 30 years of experience in providing clothing alterations our master tailors have the expertise to deal with your requirements no matter how challenging and obscure they may be.
We are located in the heart of Manchester City's shopping district within the Royal Exchange Arcade, feel free to book yourself an appointment for any alterations you require.
Let's look at some of the alterations services we have to offer and why we excel at providing them: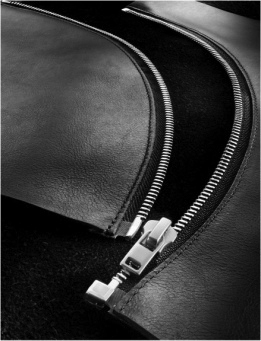 Zip Repairs Manchester
Broken zips are a common, nuisance which can lead to garments causing frustration on a daily basis and can even lead to some people throwing away their garments away. We offer an inexpensive solution, we can match and replace your existing zip head or even replace it with a customised one for added uniqueness to an outfit. We are capable of sourcing any type of zip head so finding a match for your existing one usually doesn't prove to be an issue. We are highly regarded for the quality of our work we carry out, so don't hesitate in contacting us for any alterations regardless of their size or importance. For more information or to book an appointment please visit our zip repairs page.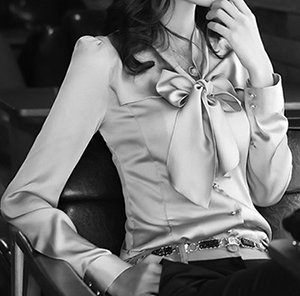 Blouse Alterations Manchester
One of our many popular services we have on offer is blouse alterations, if you are unhappy with the fit of your blouse or if it's in need of reparation we can help. No matter how delicate the material or intricate the design adding to the difficulty of the task we have the expertise to deliver great results. There are a huge amount of adjustments which can be potentially made to a blouse to adapt fit, the correct fit should complement your figure, expect no less. Contact us today to book an appointment to be by one of master seamstresses and discuss what can be achieved.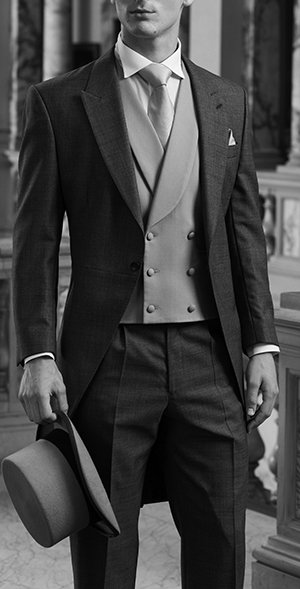 Morning Suit Alterations Manchester
One of our most popular men's services requested is morning suit alterations, in this area we have proven to be the leading provider due to our meticulous attention to detail. Whether it's a slight adjustment to the sleeves or replacing the entire lining, it's this attention to the details which allows us to provide a very neat and precise suit at the end of the process. A morning suit is a statement about a person, ensure that it makes the right statement with an image which reflects the wearer and boasts your features.
Contact us to book an appointment for a fitting with a tailor in Manchester, today!