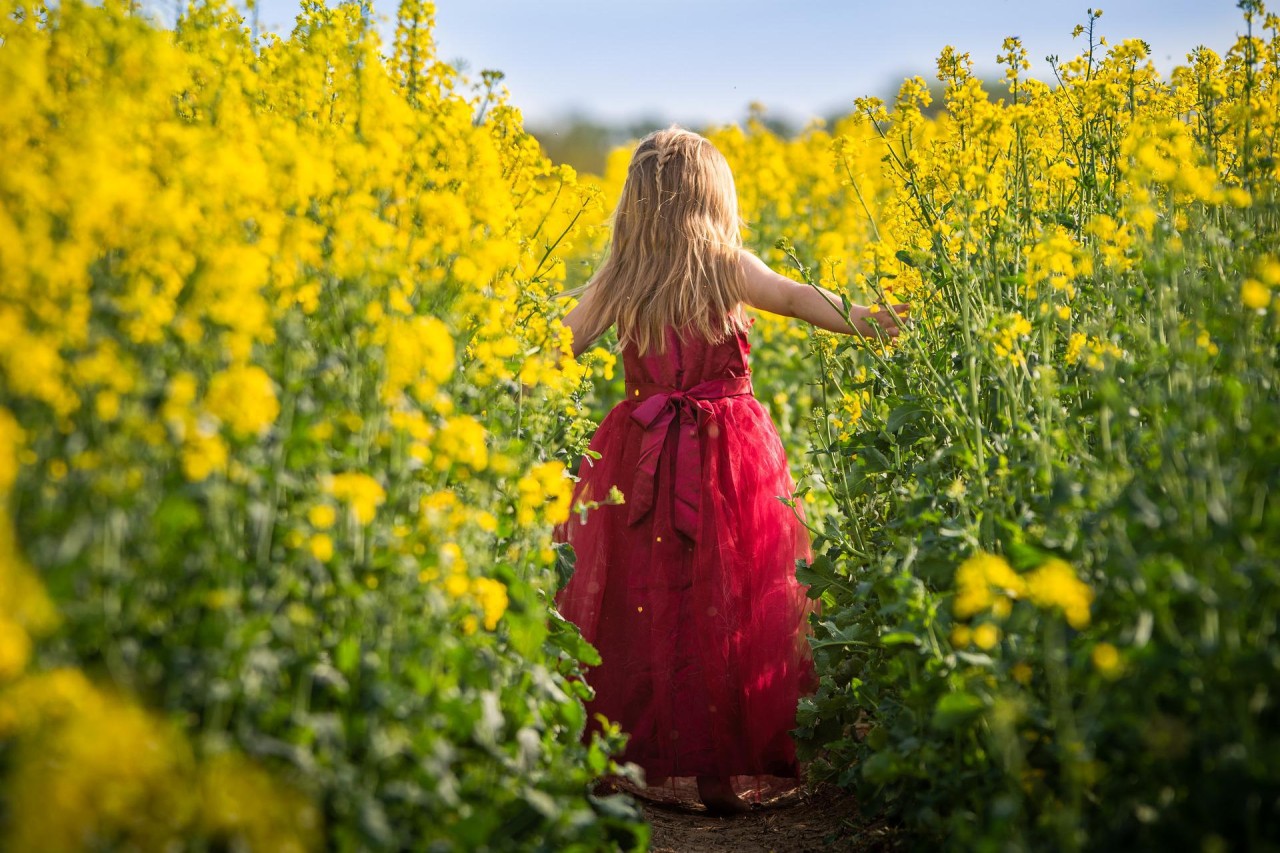 Four dresses to have in your wardrobe
Spring is finally here, and summer is just around the corner, so it's time to make sure you have your staple dresses ready to go. Dresses are a really easy way to start an outfit, after all, there's just the one piece of clothing so you don't have to think about a top or trousers to match. They can also be dressed up or dressed down depending on what you accessorise them with, so they're fantastic for versatility.
When it comes to dresses we think there's a few that everyone should have in their wardrobe. Keep reading for the four staple dresses you need to make sure you have for this spring and summer.
Maxi
The maxi dress is an absolute must-have. Every wardrobe should feature at least one maxi dress that you can pull out when needed. If you're particularly a fan of a maxi dress, you can get them in so many different styles and patterns that you could have one for every day of the week! They're so versatile and perfect for covering your legs if there's a bit of a chill in the air, or offering you comfort and breeze on a particularly hot day.
If you're petite it can be hard to find a maxi dress in stores that doesn't overwhelm you and drag onto the floor. If this is an issue you're having, pop to your seamstress to get it tailored.
Mini
The mini dress never goes out of style. Whether it be a floaty summer dress, or a tight bodycon, there's so many different types of mini dresses out there for you to choose from. Again, what you wear with them really sets the tone for the outfit. Pair them with some casual trainers for a more daytime look, or a pair of strappy heels if you're wanting to hit the town. If the day feels a bit chilly you can also add some tights to keep your legs warm, and they're easy to just pop in your bag and chuck on throughout the day if you get a bit cold.
Floral
Nothing says spring and summer quite in the same way florals do. Wearing a floral pattern just feels perfect when the sun is shining, really putting you in the mood for spending time outdoors and appreciating the sun while we have it. Floral is quite a statement so you don't have to worry about pairing it with anything too bold. Instead, opt for something classic and neutral to compliment your floral dress.
Shirt dress
Shirt dresses are a must-have for spring and summer 2022. They offer such an effortlessly sophisticated look, easy to just throw on and automatically look like you're fashion-forward and have been planning this look for hours. If you want something more fitted you can pop on a belt to give you more of a figure hugging outfit, or ditch the belt and rock the oversized look. Either way we think the shirt dress will be here to stay for a while, and is something you should invest in if you don't already have one.
Whether you're going for a walk in the park, out for the evening, or on a nice day trip, make sure you're ready for the sunshine with these four dresses!
For all of your clothing tailoring and alterations needs, get in touch!