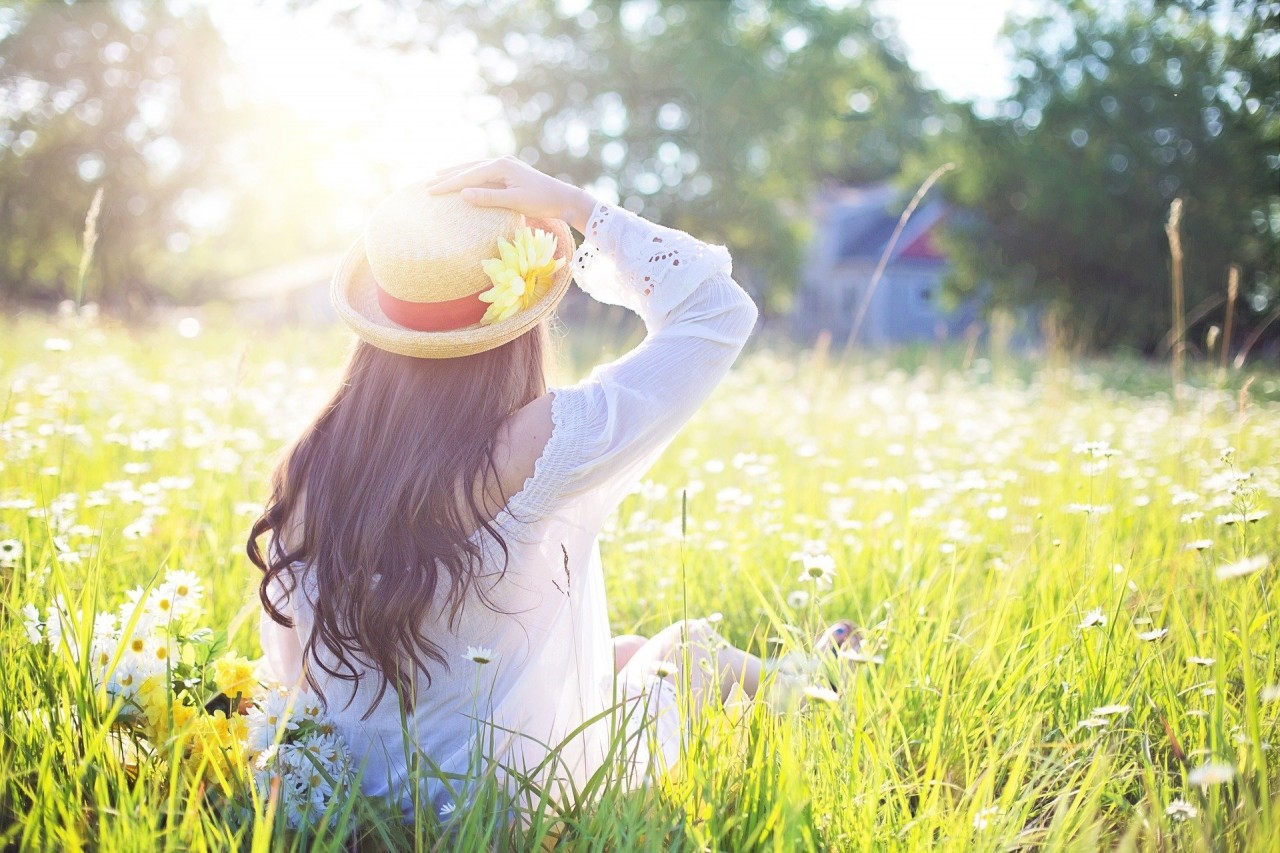 Spring is just around the corner, so it's time to start thinking about what you need to be ready for the new season of fashion. Changing from your winter to your spring wardrobe is arguably the biggest change we see all year! Many people tend to pack away their outfits when a season is over, so now is the time to dig out those warmer weather pieces and get ready for the sun to start shining. Rather than overcomplicate your wardrobe, keep it simple with some spring essentials and you will be fashion ready all season! Keep reading for five essential pieces you need this season.
Five fashion pieces you need this season
Trench coat
An absolute must-have for any spring wardrobe is a trench coat. Trench coats never go out of style, and can be a great way to make any outfit look fashion forward and ready for the runway. Not only this, but they're perfect for the unpredictable spring weather, and make it easy to always be prepared for what the day has ahead.
Jeans
Jeans are essentially a staple piece to have all year round, but they are never more important than they are in spring. They are a great way to bring a warmer feeling into your outfit, while still giving you the warmth that you may need while the weather is transitioning to those sunnier days. They also go with anything, so you can pair them with a t-shirt and trainers for a casual outfit, or your white shirt and some simple black heels for something a bit more chic.
White shirt
Speaking of white shirts, they are another essential for your spring wardrobe. A simple white shirt is one of those items you can throw on with almost anything and you will just look good. Whether you want to dress it up with a pencil skirt, or keep it super casual with a skirt and some trainers, it's always available for you to throw on and leave the house. The best way to make sure your white shirt always looks great on you is to have it altered properly to your body. Visit a seamstress and they will be able to tailor the shirt to you and the way you want it to fit, so every time you throw it on you know it will look great.
Basic dress
Having a go-to simple dress is essential for spring. Starting with a blank base, you can dress up or dress down this dress so easily with accessories and other spring staples, such as your trench coat or white shirt. There are a range of different dress styles you can go for which are perfect for spring, so just find whatever it is you feel suits your style and figure the best. It's always great to have a go-to dress that you know will look great as soon as you throw it on, with the option to take it from day to night with some small changes such as the jacket you style it with or the shoes you are wearing.
For all of your clothing tailoring and alterations needs, get in touch!