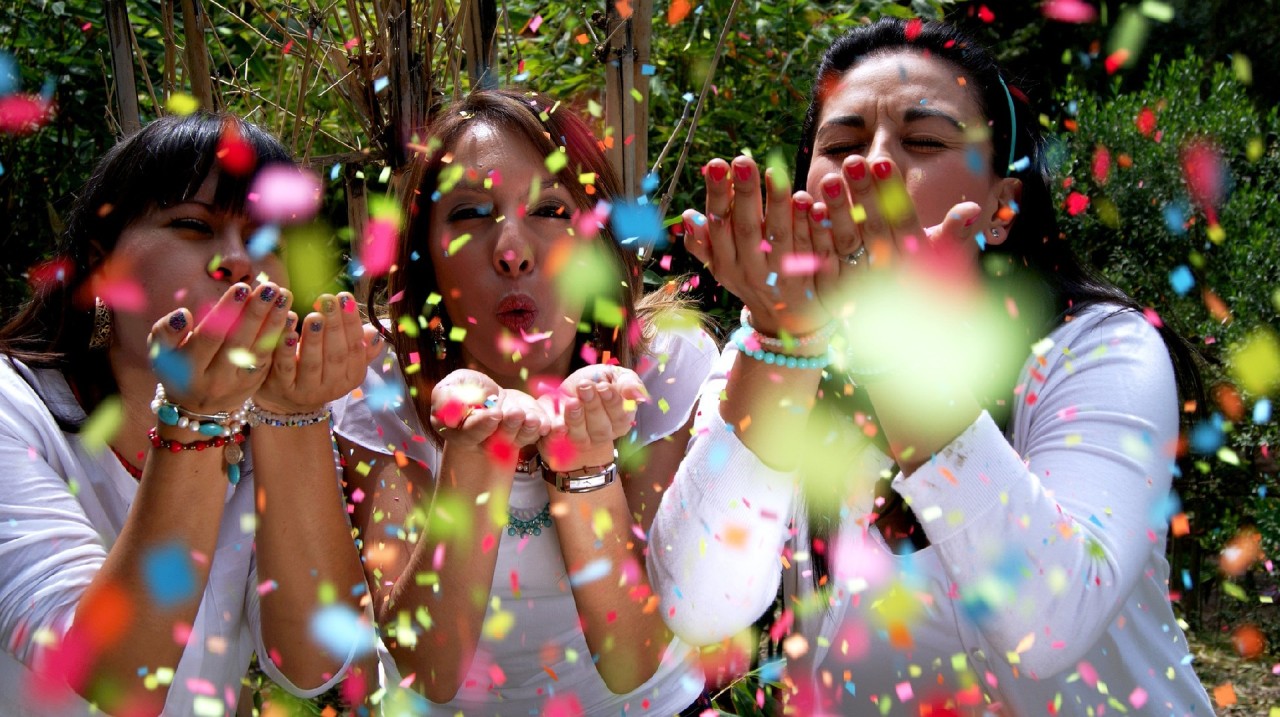 Update your wardrobe for the new year
When the new year comes around a lot of us look for new beginnings and ways we can change things up. Many people look to their wardrobe for improvements, wanting to change up their style or enter the new year with less clutter in their wardrobe. Having a clear wardrobe actually makes it a lot easier to choose clothes as you have only the things you know you love to wear.
We've put together this blog to help you clear out and improve your wardrobe in three simple steps ready for the new year. Keep reading for how to update your wardrobe for the new year by reducing what you have and recycling older items with alterations.
Three steps to update your wardrobe
Step one: evaluate
The best place to start is by evaluating all of the clothing you already have. With all of the pieces you already have, split these into three piles: keep, recycle, and remove. Starting with the keep pile these are the items that you still love and will wear as they are. Try to be brutal when at this stage and only keep things you truly think you will wear, no maybes or items that you haven't worn in years.
Step two: recycle
Next you need to move to your recycle pile. These are items that you won't wear anymore as they are, but they have potential to either be altered to fit you better or reuse the material to create something else. Alterations are a great way to revamp your wardrobe without having to spend a lot of money on new items. It's also a lot more environmentally friendly, and gives you the option to be experimental with your clothes.
Take the items you plan on recycling down to your local seamstress and they will be able to work with you and decide what exactly you should do with the clothing.
Step three: remove
Old clothes that you won't wear and don't feel have potential to be recycled in your wardrobe need to be removed. Clothing that isn't damaged or torn can be donated to your local charity shop and sold on to help raise money. Something you won't wear could be the perfect item for another person, and you're helping a good cause at the same time. This makes clearing out your wardrobe a loss less wasteful than if you were just to throw everything out.
Updating your wardrobe for the new year doesn't have to be wasteful or expensive. By following these three steps you can have a revamped wardrobe just by using items you already have and removing any excess clutter that makes getting dressed every day more complicated than it needs to be.
If you are looking for alterations, get in touch with us for a completely free of charge consultation. We can help you revamp your wardrobe with better fitting clothes or creating something different out of items you have.
For all of your clothing tailoring and alterations needs, get in touch!