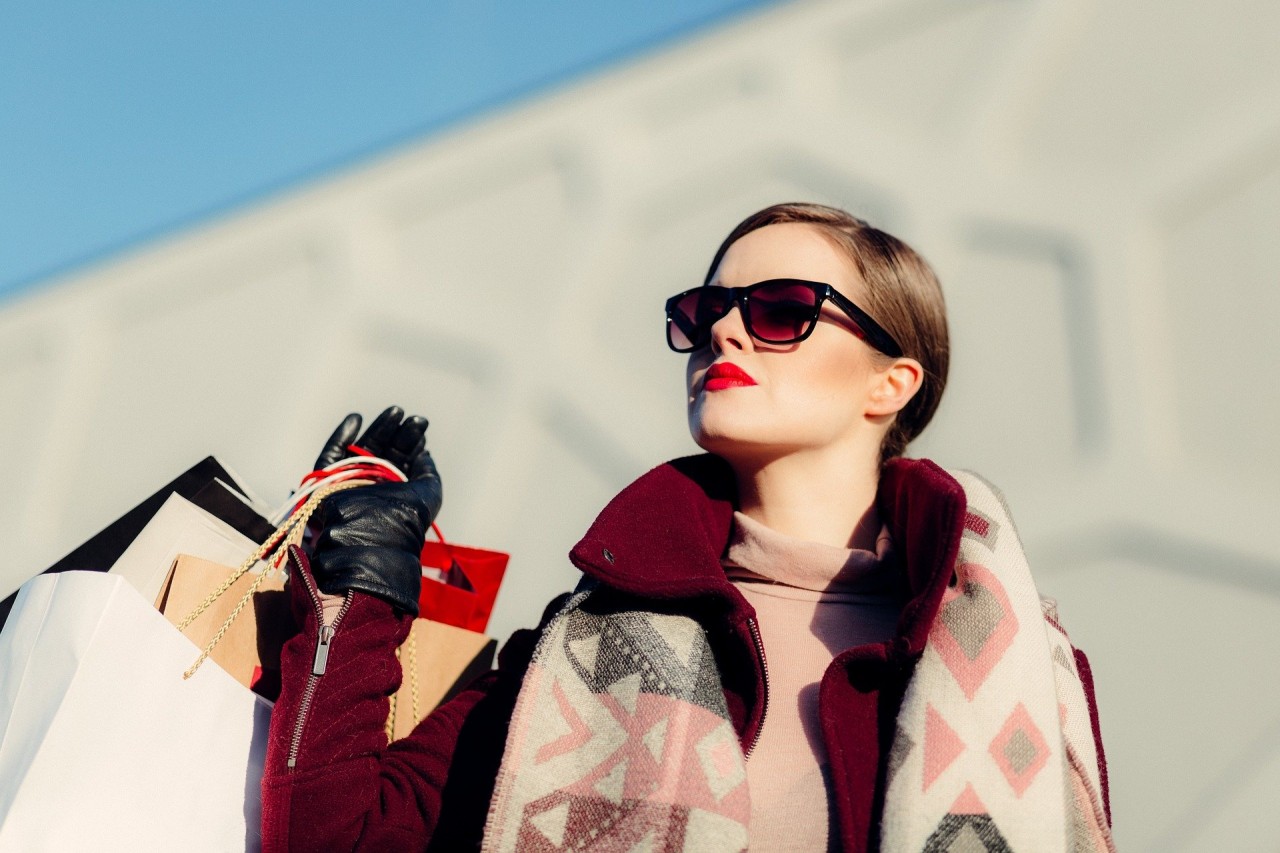 Small Changes That Can Transform Your Outfit
Style doesn't always have to be about just the clothing. If you're not looking to add any new clothing to your wardrobe, there are tons of other ways for you to change up the way you look with accessories and small changes that add your own personal style to an outfit. You don't always have to invest in new clothing to make a new fashion statement, there are plenty of ways you can transform an old look completely just by adding some accessories or slightly altering the item. Keep reading for four simple ways you can change up your outfit.
Four ways to change your outfit
Hats
Hats are back with a bang. Whether you are going for a fun and playful cap, a fashion forward fedora, or a versatile floppy summer hat, there are so many options out there and they can all completely change up your outfit. A hat can really transform any outfit, by adding something a bit different to what people expect to see everyday. Explore the different shapes and styles available to see what flatters you best and makes you feel the most confident. While this might not change the clothes you are wearing, it definitely adds another dimension to your overall outfit.
Alterations
Out of everything on this list, alterations are the most likely to make the biggest difference to your outfit. After all, this is actually changing something about the item of clothing. Alterations don't always have to be major changes to your clothing, they can be as simple as adding a lace trim to the bottom of your dress or even removing some details you no longer like. Whether you are going for a simple change or a complete redesign, alterations are a great way to change up some of your older pieces.
Shoes
The type of shoes you wear can really determine a lot about an outfit. Take a mid length plain black dress for example. If you pair this with your go-to white trainers, you are definitely going to look more casual and ready for a day of shopping or even just a visit to the park. Now imagine the exact same dress with some sophisticated black heels. You look a lot more dressed up and ready to hit the town or go out for a fancy meal. The shoes you choose to wear really impact the feel of your entire outfit.
Jewellery
Similarly to shoes, the type of jewellery you style your outfit with can set the tone for what type of look you are going for. Simple studs and a delicate necklace are perfect for an everyday look, keeping it casual while still putting the effort in to add an extra element to your look. Change this up for your favourite pair of hoop or dangly earrings, a statement necklace, or some stylish bracelets and your outfit is giving off a completely different vibe. This is something that can be changed in seconds but still completely transform your outfit.
Whether you just want to play around with fashion a bit more or you are looking for ways to simply change up a look from day to night, we have you covered. Invest in a few of these pieces and you will be changing up your outfit easily without having to put in any major effort.
For all of your clothing tailoring and alterations needs, get in touch!