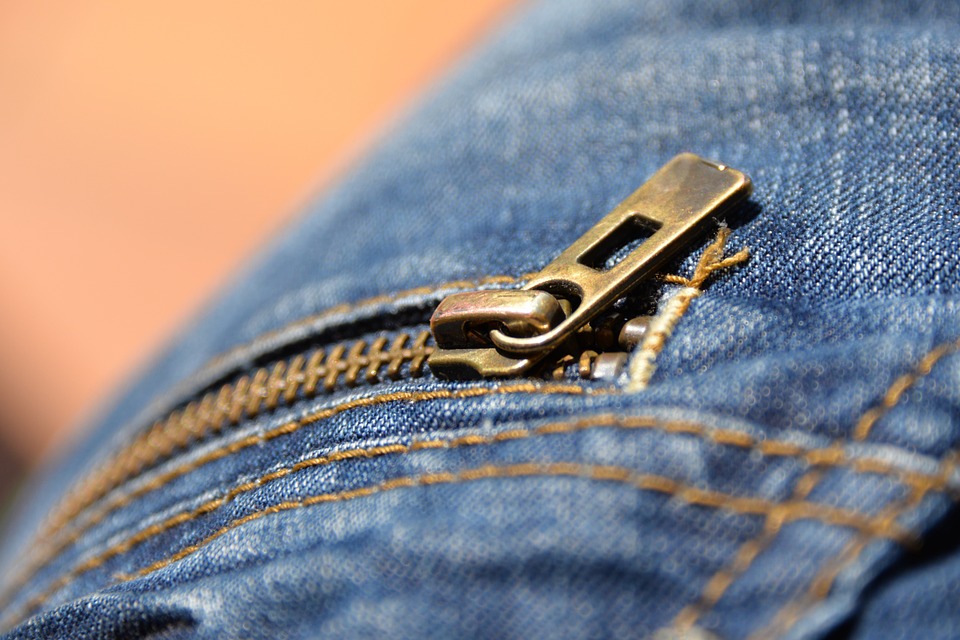 Here at Alterations Boutique, we believe that even the smallest clothing alterations can make a huge difference to the look and feel of your clothes. From shortening and lengthening to zip or button repairs, we offer a variety of services to ensure you feel fantastic in everything you wear.
Choosing alterations can help you feel more comfortable in your clothes, renew your interest in old wardrobe items, and is better for the environment than repeatedly buying. This is why clothing alterations and repairs are the best options for a diverse range of pieces, from work suits to wedding dresses, especially for items you have invested in for a special event or for lasting use.
Our Clothing Alterations Services
Here are just a few of the alterations services we offer that may not be big transformations but nonetheless hugely benefit our clients:
Zip Repairs
Though you may not immediately think about it when searching for luxury clothing alterations services, zip repairs are in fact one of our most popular services! Enquired about in its own right or as part of other alterations and repairs, zip repair and replacement is a common request we receive.
Available from £15, with this service our experts can quickly repair or replace zips on jackets, coats, jeans and trousers, skirts, dresses, wedding dresses, and more. Getting zip repairs is a great option for your favourite and most valued wardrobe items, from designer pieces to special occasion wear.
We can also replace buttons, hook fastenings, and resew button holes on your items – no job is too small for our experienced team and the little changes can make a huge difference!
Jeans Alterations
Great quality jeans are designed to last – but overtime, natural body changes or wear and tear may make you feel like you must replace your favourite jeans or consign them to the back of your closet. Not with our jeans alterations service!
The alterations we can perform on jeans include taking in or letting out the waist, seat and fork, lowering the waistband, shortening or lengthening with the original hem, adjusting the seams, replacing zips, rivets, and buttons, and general repairs.
Blouse and Shirt Alterations
As a staple to any work or formal wardrobe, perfectly fitting shirts and blouses are a huge asset. Unfortunately, many shirts don't fit properly, leaving you looking less than professional! Our shirt alterations and blouse alterations services ensure you look amazing without any traces of alterations having taken place – your shirt or blouse will feel made for you.
Why Choose Alterations Boutique for Clothing Alterations?
We are proud to offer great prices on all our services large and small, making us one of the most cost effective as well as experienced alterations shops in Manchester. Our team of clothing alterations experts are here to help – contact us to find out what we can do for you!