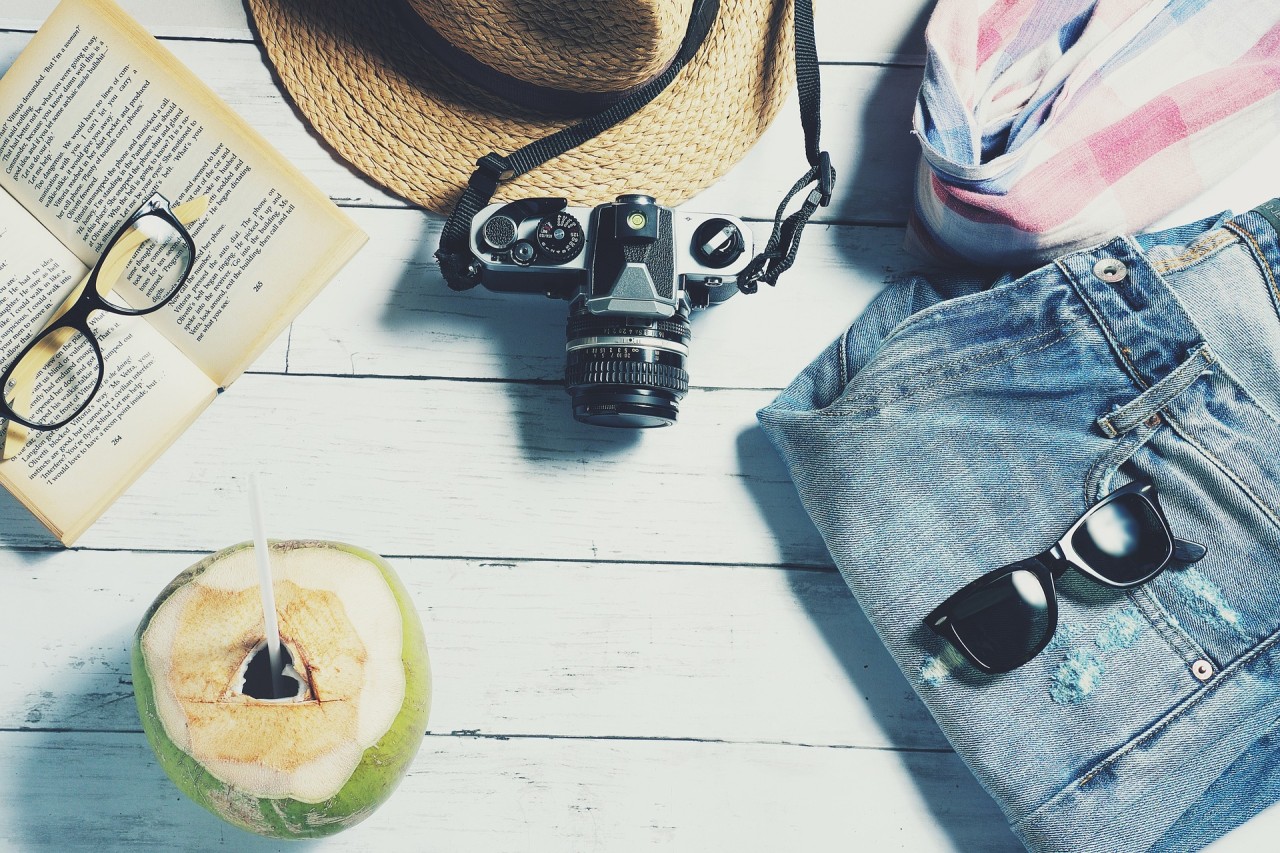 Four swaps to make for spring and summer
With the warmer weather on its way it's time to swap out some of your winter clothes for more seasonally appropriate pieces. If you leave everything in your wardrobe it can be overwhelming to choose clothes everyday, so we prefer to pack away clothes that we won't be wearing and bring to the front appropriate clothes! Keep reading for our top spring swaps that you should be making while doing your wardrobe clearout.
Coats for shackets
Shackets have risen to popularity recently, the combination of a shirt and jacket are perfect for the transition from winter to spring and give you a stylish layer to keep you warm when needed. Thicker, woolly jackets are no longer needed. Rather than going out and expecting it to be freezing cold, it's more important to have layering options, and a shacket is perfect for popping on top of some layers. If you are planning on layering underneath, make sure you opt for a size big enough to fit layers underneath!
Chunky boots for sandals
As the sun comes out it's time to put the chunky boots away, and instead bring out some strappy sandals. For many of us chunky boots are our staple in the colder weather, they're easy to throw on with almost any outfit and always look fashion forward. As the weather gets warmer, you need to find that alternative but with sandals! They look great with almost any outfit as well, and are a sure way to bring any outfit you have on straight into spring.
Dark colours for brights
Now we're not saying you're not allowed to wear any dark colours in spring, but it's definitely nice to make sure you have some bright colours in your wardrobe as well! If you're not one to wear blight block colours, then opt for some floral prints. This way you have some colour in there without it feeling too bright for your own personal style.
Thick trousers for slip skirts
Say goodbye to your favourite pair of winter trousers, and hello to beautiful, light, breezy slip skirts. Slip skirts are perfect for both spring and summer, and come in so many different materials and styles that you'll be sure to find a variety of slip skirts that you can wear in the warmer weather. They're also really easy to dress up or dress down and fit almost any occasion, you just have to choose the items you wear with it carefully and you can create so many different outfit combinations.
Spring is known for cleaning and new beginnings, and it's no different with your wardrobe. Packing away your winter clothing and bringing your spring items to the front will make it easier for you to get ready in the morning and look seasonally appropriate! A chaotic wardrobe leads to a chaotic mind, so it's important to take the time to sort out your clothing and be ready for the new season.
For all of your clothing tailoring and alterations needs, get in touch!