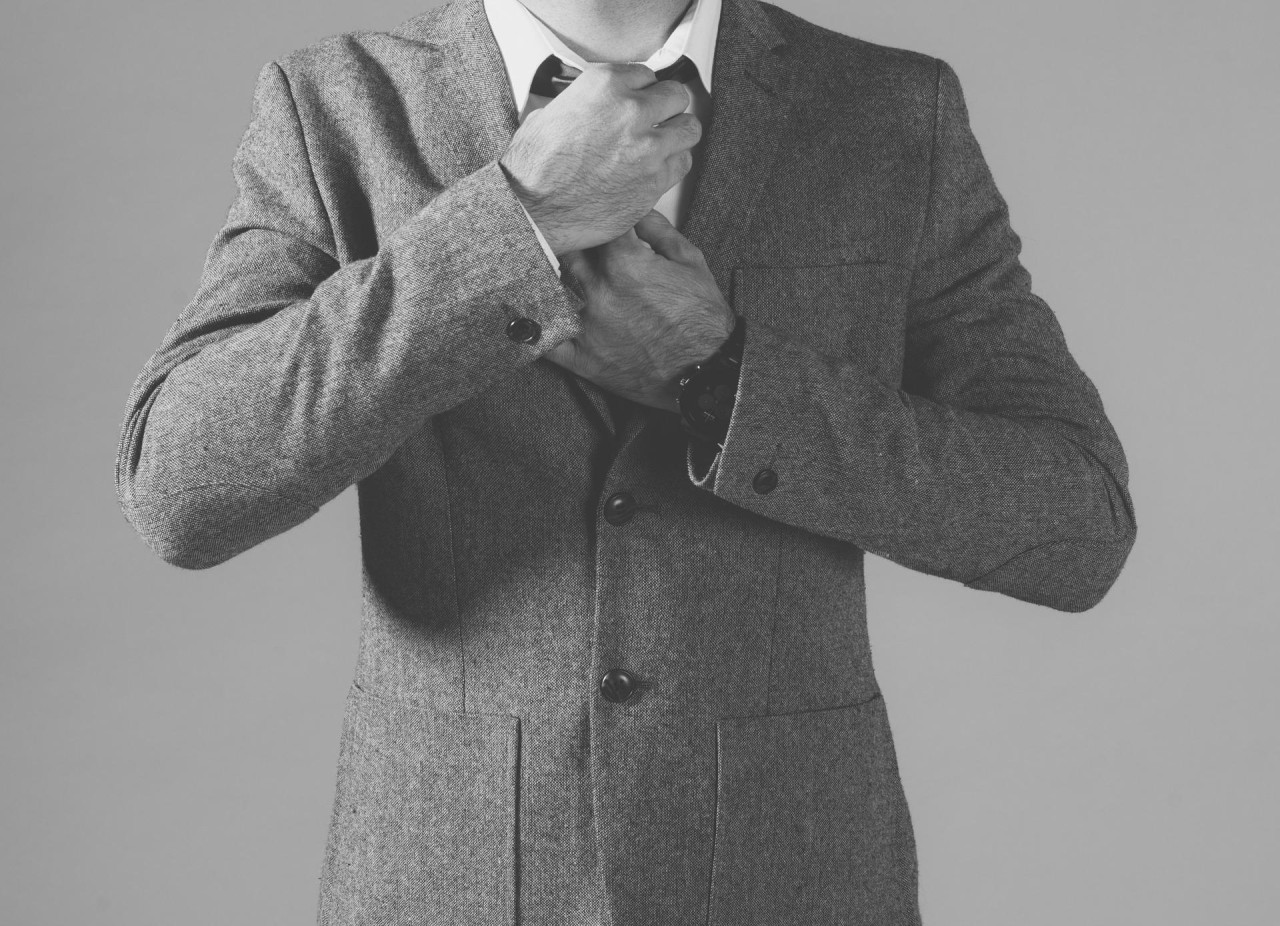 How to look your best when wearing a suit
Every man should have a staple suit in their wardrobe that they know they can put on and look and feel fantastic. There's a difference between looking alright in a suit and taking the next step to look great in a suit. The steps are small but can make a big difference, and will leave you looking and feeling more confident than ever when you're wearing it. Keep reading for our tips on how to level up your suit wearing.
Make sure it fits
No matter where you buy your suit from or how much you pay, it won't look good unless it fits you properly. When your suit actually fits you as a suit is supposed to it looks more expensive and you just look a lot smarter and put together. This doesn't mean you have to get a suit made bespoke for you, you can still purchase it from a store and then take it to get altered. Alterations aren't overly expensive but will make such a difference to how you look when you put your suit on. Some sizing tips include:
Your jacket sleeve shouldn't hide the entire shirt sleeve, a small band of the shirt cuff should be visible
The hem on your trousers should hit the top of your shoe, no higher or lower
Match your accessories
When you want to look more expensive or like you've put a lot of effort in, it's those small touches that make a big difference. If you're wearing a leather belt make sure you match it to the leather on your shoes. This gives a smart look and makes it clear that you've put time and effort into your outfit, rather than just throwing on whatever you could find. Similarly, you want all of the metal on your outfit to match. So if you have a silver belt buckle then opt for a silver watch and cufflinks if you choose to wear them.
Know how to wear a suit
This might sound like an obvious one, but knowing appropriate etiquette when wearing a suit will make you look more confident when wearing one. When people don't often wear suits and feel uncomfortable it shows, so taking the time to know the basics can really help you level up your suit wearing. For example, you should always unbutton your jacket before sitting down. Not only does not doing this lead to a ruined suit, you'll also look unprofessional and uncomfortable if you're sat when your jacket buttoned up. Other tips include:
Button your shirt all the way up
Make sure your tie grazes the waistband of your pants or the top of your belt buckle
Wear long dress socks to avoid showing your ankles when sitting down
Next time you have an event to go to where you need to wear a suit, make sure you've followed these steps to look and feel your best.
For all of your clothing tailoring and alterations needs, get in touch!