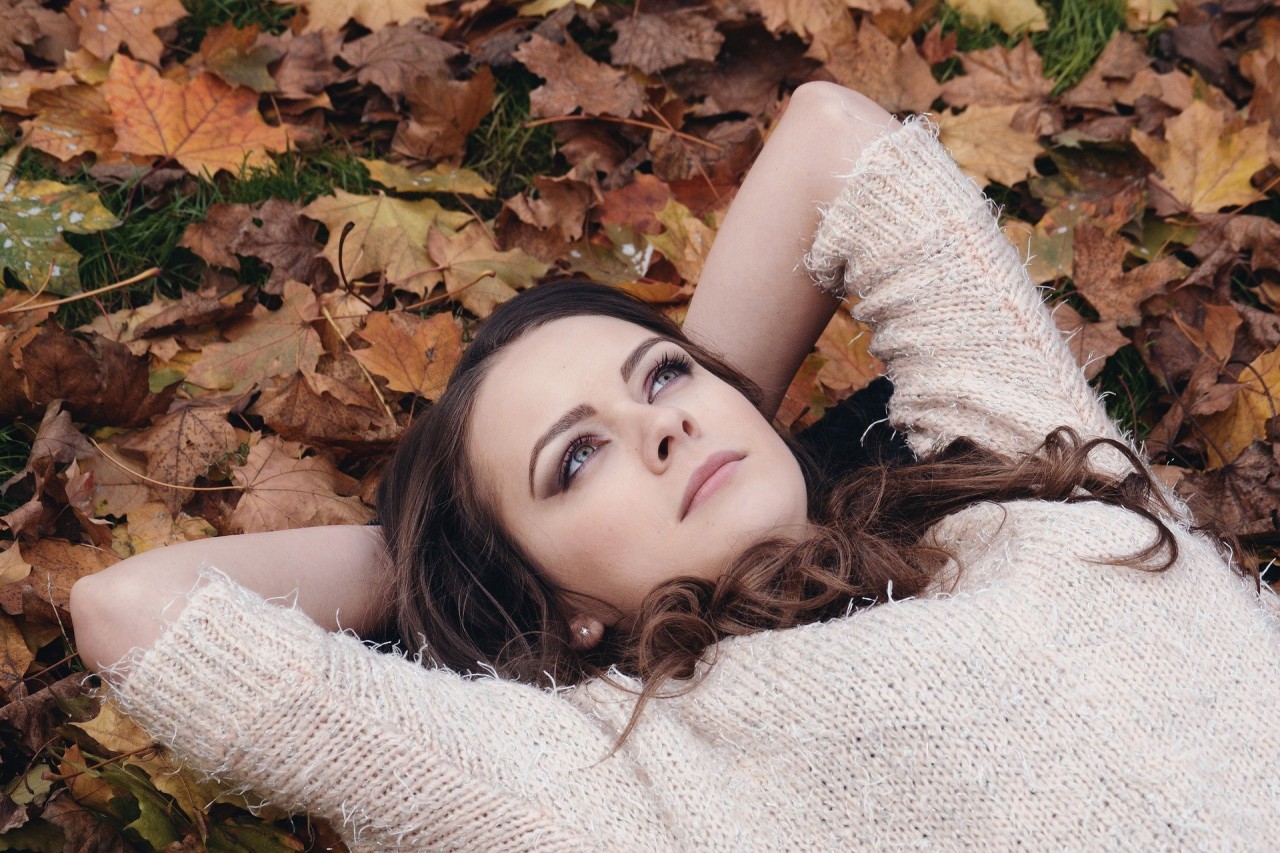 Autumn trends
Every year when autumn comes around we see a whole host of new trends come along with it, and this year is no different. As the weather turns chillier and the nights draw in, we swap our summer clothes for more autumnal looks, and new trends come along with this.
We've already noticed some of the top trends for autumn 2021, and put them into this handy blog so you know what to add to your autumnal wardrobe this year. Keep reading for three top trends to look out for this autumn.
Three trends to look out for this autumn
Flares
Flared trousers have been on the rise over the past few years, and now they are more in than ever before. Flared trousers are great because they give you a really nice shape due to the way they come in and then flare out at the bottom. They're also great for those of us who are a bit shorter as they help to elongate your legs.
You can get flares in many different patterns, colours, and materials. Finding a pair that fits you perfectly can be a bit challenging, so if you find a pair you really love the look and style of, we recommend getting them altered. Once they're altered to your body they'll really flatter your figure, and you'll be able to just throw them on and spruce up how you look.
Hats
Hats never truly go out of style, but every now and then you'll notice everybody seems to be wearing them. This autumn feels like the season of hats, with everyone opting for the added accessory to spruce up their outfit. The most popular seem to be the baker boy hat and a classic fedora. These are both two hats that can go with almost anything, and you don't have to spend a lot of time thinking about how you want to style them. If you want one that's easy to throw on with any look, go for one in a neutral colour.
Sweater vests
Sweater vests first came back into style last autumn, and now they're back and more popular than ever. They're a really stylish way to add layers to your look and keep warm, while still looking fashion-forward.
If you have lots of old knitted jumpers in your wardrobe, this can be a great way to reuse that material and create some fashionable sweater vests without having to spend a lot of money purchasing new items. Take them to your seamstress, the transformation is quite straightforward and will be cheaper than having to purchase ones that are new. As well as this, you'll have your own unique ones that nobody else has.
If you are looking for a way to spruce up your wardrobe this autumn, definitely invest in some of these staple items. If you are looking to alter some of your old clothes to fit these new trends, get in touch with us for a free of charge consultation.
For all of your clothing tailoring and alterations needs, get in touch!