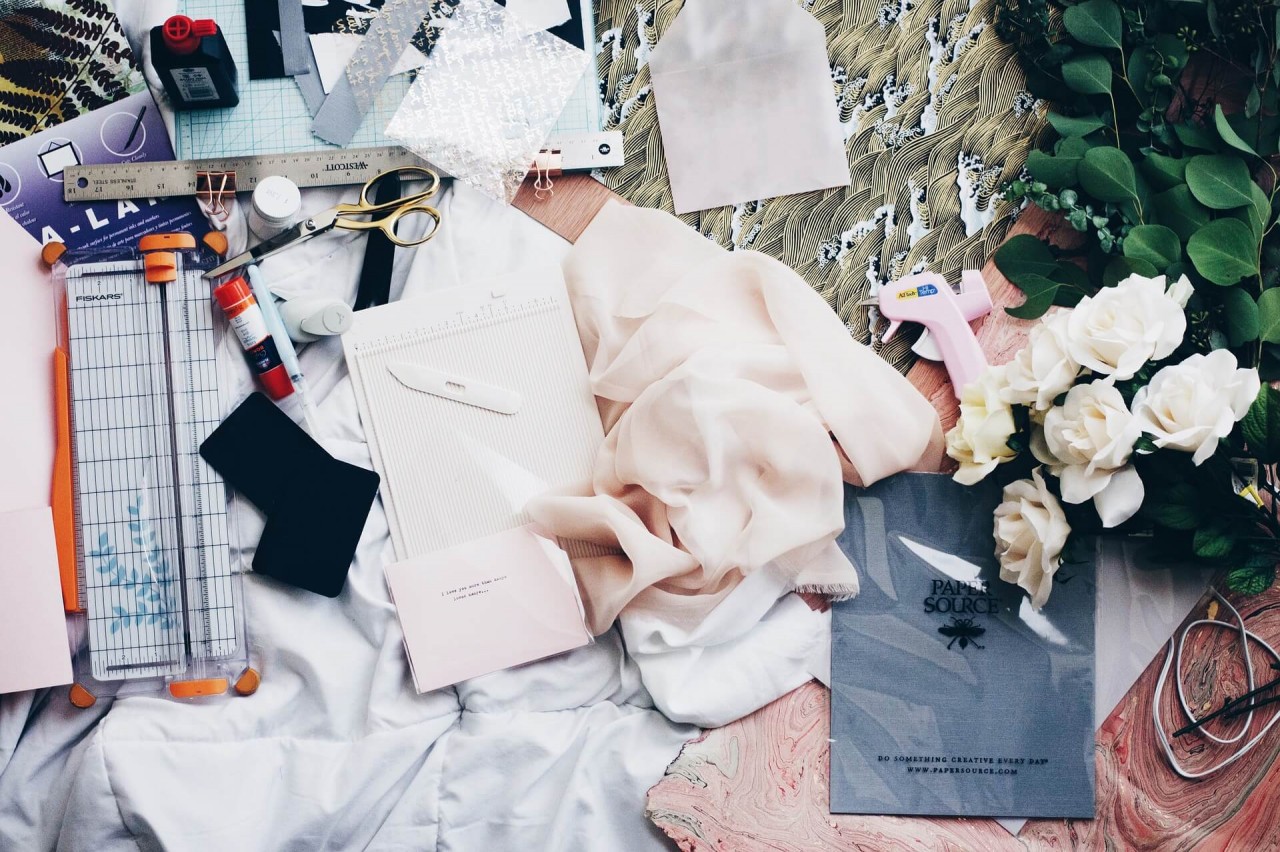 Having your clothing tailored can make all the difference to how you look and feel in your outfits. Although it may not be realistic to get all of your items of clothing tailored, there are a few staples that can have a big impact on your wardrobe. Essential items such as a fitted pencil skirt, a tight pair of trousers, or a structured blazer can tidy up your wardrobe and style in just a few stitches. We have put together our top four items that we think you should have tailored! Keep reading for the four items you should be taking down to your seamstress.
Four Items to Get Tailored
Skirts
Skirts are very particular for every person. When you think about the fact that someone who is five inches smaller than someone else could be buying the exact same skirt, you can see how important tailoring can be. Ideally you want your skirt to fit you at the right spot on your legs for your personal height, as well as fit your body shape properly.
Although there are general sizes, nothing is ever going to fit you perfectly unless you have it tailored. This is especially essential with fitted skirts. When a skirt that is supposed to be fitted feels and looks too large, it can take away from your outfit and leave it feeling unfinished. Take your favourite skirt down to a tailor and you will see how much of a difference it makes when the skirt is fitted to your body.
Trousers
Similar to skirts, trousers that are supposed to be fitted should be tailored for your own body shape. When you buy fitted trousers that feel large it can take something that is supposed to look stylish and sophisticated and leave you looking like you are borrowing somebody else's clothing.
Tailored trousers really stand out, giving you the opportunity to throw them on with almost anything on top and still look outstanding. Not only does it make you look better, you ooze confidence knowing that you look amazing in what you are wearing.
Blazers
Nothing is quite as striking as a perfectly tailored blazer. The way a blazer fits is very personal, from length to shoulder pads, there is a lot that goes into getting the perfect fit on a blazer.
When you buy a blazer from the high street they can sometimes feel like they are drowning you, or they fit perfectly everywhere apart from one area like the arms. A professional seamstress will be able to work with you to tailor the garment until it is truly perfect for your body and personal preference, making all the difference to how a blazer both looks and feels.
Fitted Coats
If there is one thing you decide to have tailored, it should be your favourite fitted coat. Whether it is a stylish trench or a duster jacket, having a coat that fits your body perfectly can be the final touch you need to complete a sensational outfit.
Having your coat tailored so that it hits you in all the right places completes an outfit easily. All you have to do is throw the jacket on and you can look like you spent hours getting ready in the morning. Smart, tidy, and perfectly fitted, there is nothing better than a tailored coat.
Those are our top four items that can make all the difference to your look when you have them tailored. Just having these few pieces fitted to your body can give you the sophisticated and stylish look you have been aiming for.
For all of your clothing tailoring and alterations needs, get in touch!