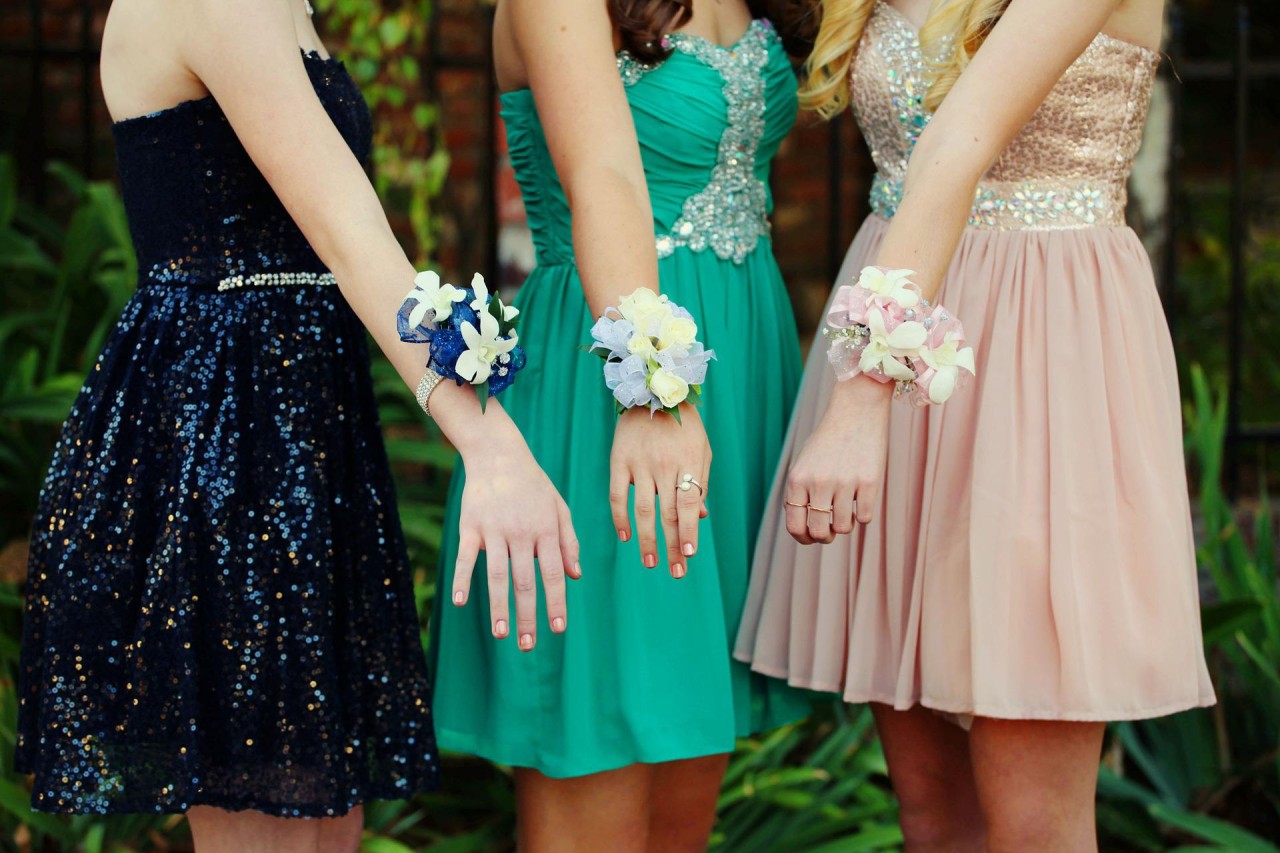 How to get more use from your prom dress
Most people only wear their prom dress one time, on the day of their prom! They're such beautiful gowns but much like a wedding dress are often only worn one time and then tucked away at the back of your wardrobe somewhere. In the interest of reducing waste we're looking at a few ways a prom dress can be brought out and put to more use! Keep reading for some tips and ideas on what to do with your prom dress.
Sell or donate
The most obvious option is to give your dress to somebody else who needs one, whether this be selling it on or donating it to somebody. Either way this means that the dress will be put to good use again and somebody else will get the chance to feel beautiful on their prom night wearing the same dress that you did. After all, most of these dresses are in mint condition due to only being worn once so there's no reason it shouldn't be used for another prom night.
If you're looking to sell you can try using online sellers or social media groups to get some more traction on the dress. If you'd rather donate but don't personally know anyone looking, you can take it to one of your local charity shops where they will be able to sell it on to somebody else while also raising money for a good cause!
Get it altered
Who says you can't wear your prom dress again? If it doesn't fit you properly anymore, there's no reason that you can't get it altered to fit you again. Of course there's some limitations to this if the dress is significantly too small now, but you can talk to your seamstress about this and they'll be able to talk you through your options. Most prom dresses are typical cocktail style dresses, so there's bound to be a wedding or another event in your life where you'll be able to put the gown to use again!
Create something completely new
If the dress isn't your style anymore or you see absolutely no event that you'd wear it to again, think about how you might like to change the dress. You don't even have to leave it as a dress if you don't want to, a seamstress would be able to take the material from your gown and create something new for you that you feel you'll actually wear. This way you get a new outfit out of an old dress instead of it just sitting in your wardrobe going to waste.
Items of clothing shouldn't only be worn once, and no matter which of these options you go with the dress will be much better off being used again. Whether you decide to pass your dress on to someone else or create something completely new from the material, give your prom dress another shot.
For all of your clothing tailoring and alterations needs, get in touch!