Coat Alterations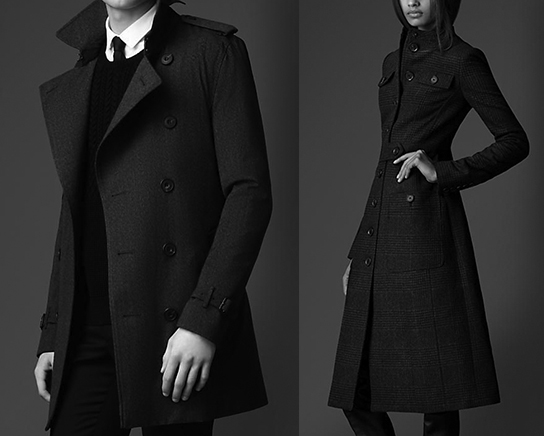 With over 30 years of experience, Alterations Boutique Manchester has established itself as the number one choice for Coat Alterations in Manchester. Have you purchased a new winter coat or perhaps you have recently lost weight and your old coat needs a slight tweak? Our team of talented Tailors and Seamstresses have the expertise to alter your Coat or Jacket to perfection. As well as improving the general fit of your Coat or Jacket we can restyle it by changing the cut of your garment or changing the shape of the sleeves. Our highly experienced tailors and seamstresses have the expertise to help you with any type of alterations to your Coat or Jacket including shortening the length or sleeves, taking in the sides, replacing buttons and reshaping the collar. Our alterations specialists will always make sure that the original stitch pattern, thread colour and any detail are matched perfectly. When it comes to sleeve shortening, as professional tailors with over 30 years of experience, we would recommend shortening from the crown as the most effective way of achieving the ideal fit as this way the design and proportions of your Coat or Jacket stay original. Our highly experienced tailors and seamstresses can narrow the shoulders of a coat for a neater fit or add shoulder pads to define the silhouette or correct a 'dropped shoulder'. Visit us for a complimentary consultation and our dedicated team will help you find the best possible fit for your Coat or Jacket.
Starting Prices
Take in or Let out Coat sides

Narrow Coat shoulders

Shorten / Lengthen Coat sleeves

Shorten / Lengthen Coat

Adjust Coat lapel shape

Reline Coat

Replace Coat zip

Replace Coat Buttons

General Coat repairs
Enquiries
To make an enquiry, please complete the contact form by clicking on the link below or email us at This email address is being protected from spambots. You need JavaScript enabled to view it.
Book an appointment
To book an appointment click on the link below.
Why choose us?
Our highly experienced and talented Tailors and Seamstresses will work on your Coat for as long as it is required to make your Coat perfect. We will focus on your needs and work with you on a one-to-one basis. This means that the same Tailor or Seamstress you see at your first fitting will attend to you during all your fittings, as well as work on your Coat. As our team has at least 20 years of experience, we can assure you that your Coat will be in the best possible hands. This makes us the number one choice for anyone seeking the perfect fit.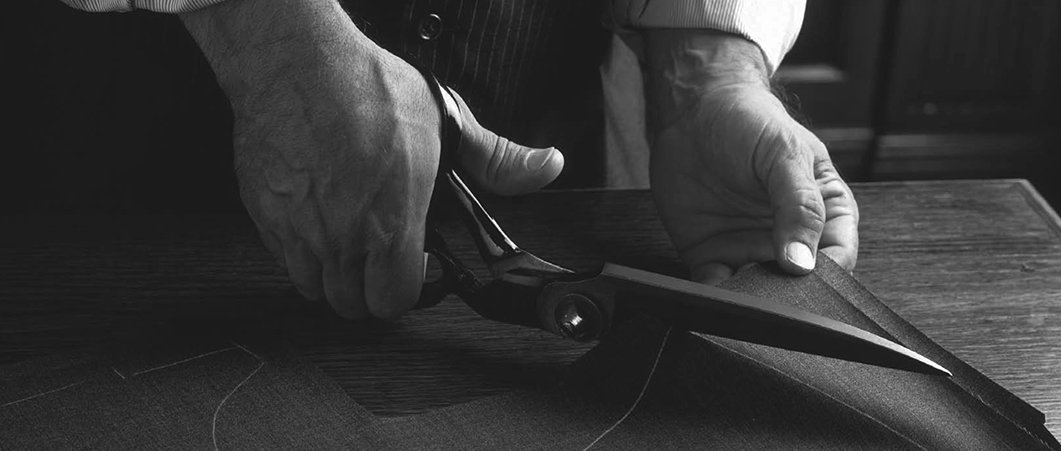 Reassurance
Alterations Boutique is a VAT registered Limited company with a comprehensive insurance policy that covers your garment whilst it is in our possession. Unfortunately, there are individuals that have set up rogue businesses that do not pay tax, take cash only and do not have the correct insurance in place which means you and your garment have no protection. We are proud to be a British company that complies with all rules and regulations to provide peace of mind to our clients.
The Team
All of our team are qualified Tailors and Dressmakers by trade. Despite being already qualified, the team have to undergo a rigorous Alterations Boutique training programme to demonstrate they perform work to our high standards. In addition, there is ongoing regular training to help the team master their skills.
Costs
We believe in charging our customers fair and reasonable prices, therefore, we undertake regular research to ensure our rates are moderate. We appreciate that you would like to know in advance how much the costs are going to be but as coats can vary with regards to cut, construction, type of fabric and finishing we prefer that customers visit us so we can provide a free, accurate and no obligation quote. At your appointment we will provide you with a breakdown of costs so you have a clear understanding of what you are being charged for and do our best to make sure we quote within your budget. Our Fair and Reasonable Price policy means that our customers receive the best possible service and outstanding quality workmanship, without having to pay premium prices. Please book an appointment by clicking on the link above or email us at This email address is being protected from spambots. You need JavaScript enabled to view it.