Dress Alterations Manchester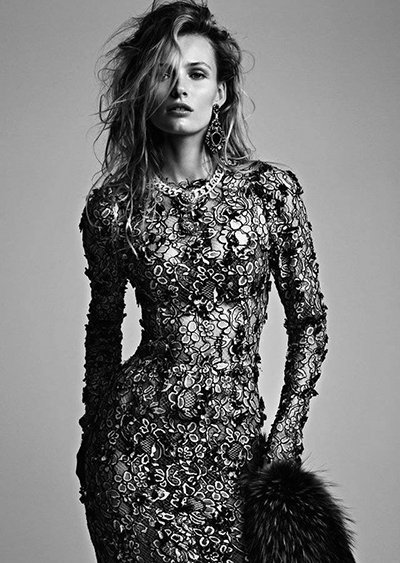 With over 30 years of experience in Dress Alterations, our highly trained and meticulous seamstresses have the expertise to alter your gown to the highest possible standard. By leaning on decades of experience we have become Manchester's number one choice for Clothing Alterations. Our talented seamstresses have significant experience working with luxurious and delicate fabrics making us experts in the industry. Whether your outfit requires a simple tweak like hem shortening or a major modification like resizing or restyling you can trust our talented seamstresses with any type of ajustment. If you would like us to make your dress unique we can perform several modifications to help you achieve the desired look, for example, by adding embellishment to your garment or by restyling the neckline. Whether you have bought a luxury beaded gown, a sequined dress for a special event or a simple work dress and it doesn't fit you our highly experienced seamstresses will work on it to ensure it fits you flawlessly.
With a wealth of experience of working on beautiful laces, luxury fabrics, and materials that overall are not easy to alter our seamstresses offer the unsurpassed precision and quality when it comes to performing dress alterations. By trusting us, you can rest assured that your outfit is in the best possible hands. Our focus is to ensure that the end result is a gown that compliments your figure, without any trace of alteration.
Starting Prices for Dress Alterations:
Take In or Let Out Sides - £20

Narrow Shoulders - £20

Shorten / Lengthen Dress - £20

Shorten / Lengthen Dress Straps - £10

Reshape Neckline - £25

Replace Zip - TBA

Restyle - TBA

General Repairs - TBA

Enquiries
To make an enquiry, please complete the contact form by clicking on the link below or email This email address is being protected from spambots. You need JavaScript enabled to view it.
Book an appointment
To book an appointment click on the link below.
Why Choose Us?
At Alterations Boutique Manchester we are committed to excellence. Our highly experienced, fully qualified seamstresses will work on your clothes for as long as it is required to create the perfect fit, and we won't be completely happy with the results until you are. We have established an excellent reputation for delivering impeccable quality ajustements when it comes to restyling, re-sizing, remodelling, altering or repairing Dresses. What sets us apart is our ability to work to a factory finish which means that any modifications we perform will be unnoticeable and untraceable; the original stitch pattern, thread colour and any detail will be matched perfectly. This makes us the number one choice for any Dress Alterations in Manchester.
Our professionalism, sensible costs and remarkable clients benefits are the things that will help you in your decision to choose us.
We are highly regarded because of the quality of work we perform, award-winning customer service we provide and reasonable prices we charge.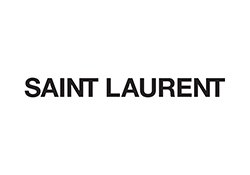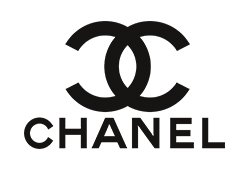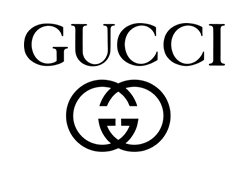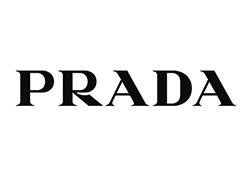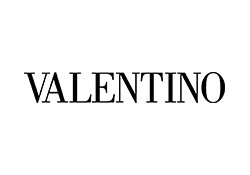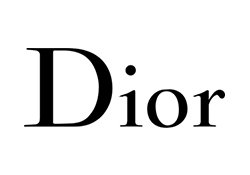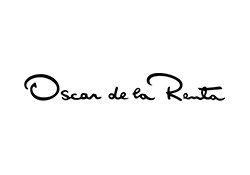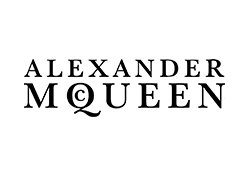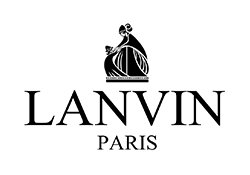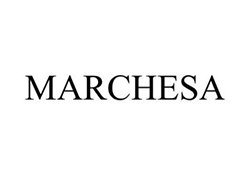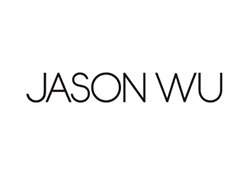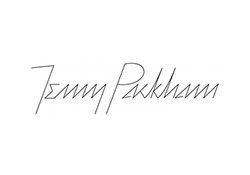 Reassurance
We are a professional British clothes tailoring company with a comprehensive insurance policy that covers your garment whilst it is in our possession. We are proud to be a British company that complies with all rules and regulations to provide peace of mind to our clients.
The Team
All of our team in Manchester are qualified Dressmakers or Tailors by trade. Despite being already qualified, the team have to undergo a rigorous training programme to demonstrate they perform work to our high standards. In addition, there is ongoing regular training to help the team master their skills.
Costs
We believe in charging our customers fair and reasonable prices, therefore, we undertake regular research to ensure our rates are moderate. Our Fair and Reasonable Price policy means that our customers receive the best possible service and outstanding quality workmanship, without having to pay premium prices. Please book an appointment by clicking on the link above or email us at This email address is being protected from spambots. You need JavaScript enabled to view it.