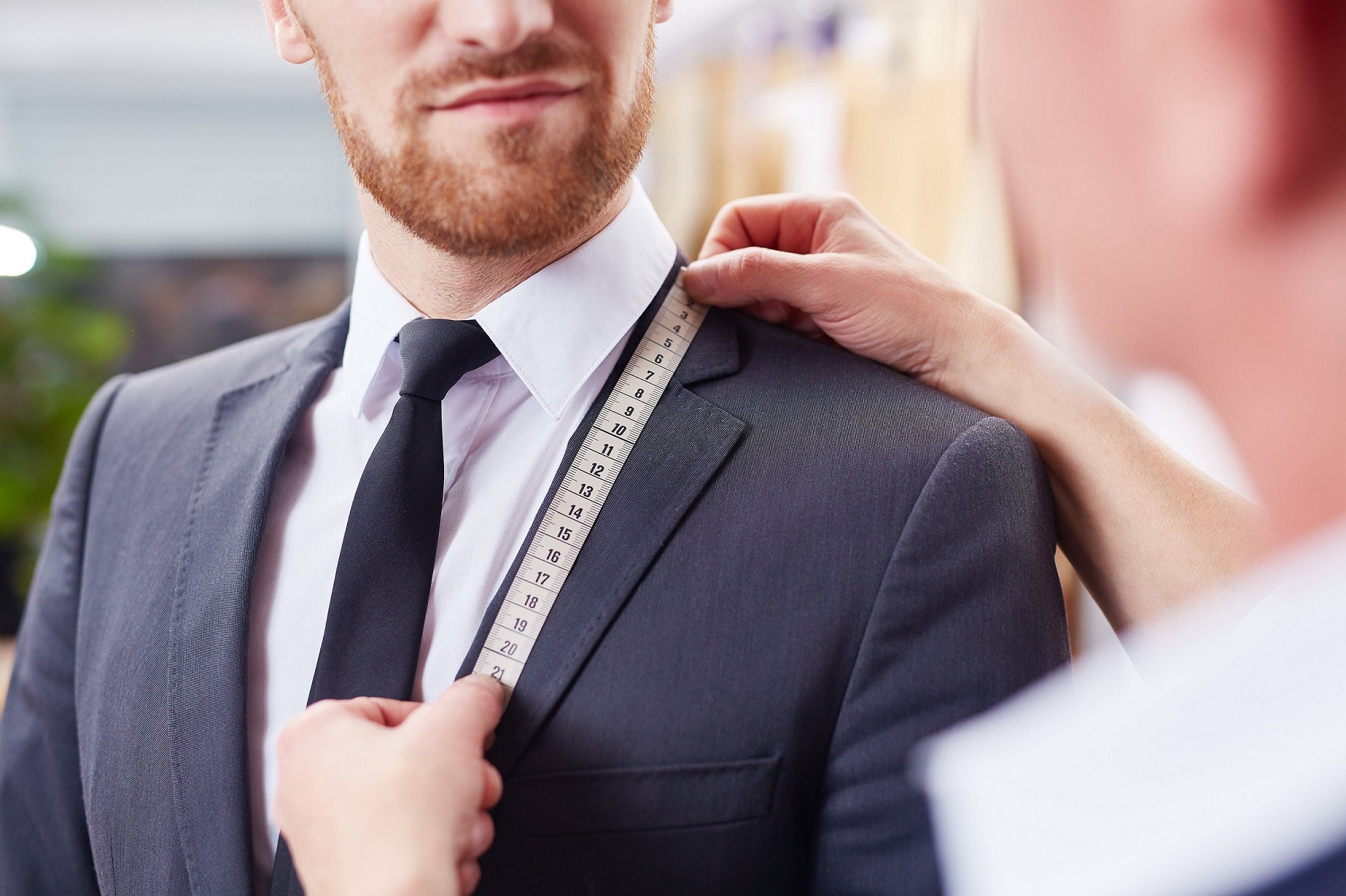 It's a common problem: you've bought a fantastic suit, but it isn't completely comfortable to wear. Perhaps it hangs off your frame or is a little too tight. No matter how expensive the suit or luxurious the fabric, if it doesn't fit properly you simply won't feel your best!
Suit alterations are key for making every suit a great fit. Our Savile row trained tailors are here to ensure every gentleman has suits that fit perfectly and reflects his style.
Types of Suit Alterations
The alterations that can be made to suits are diverse, ranging from simple zip and button repairs to full alterations and relining. Suit jackets, trousers, and shirts can all be altered to achieve the desired fit. Here are just some of the alterations that can be achieved for that perfect fit:
Shortening and lengthening (the jacket, jacket sleeves, or trousers)
Taking in or letting out the fabric (for the jacket and trousers)
Narrowing the jacket shoulders
Adjusting lapel shape
Tapering the trousers so they are more narrow
Button replacement, zip replacement, general repairs
Replacing the suit lining – a great style update!
Which Suits Can Be Altered?
You may think having a suit altered should be saved for only the most prestigious of occasions, but in reality, having a great fit is ideal for daily wear as well as special events. It's particularly worth having suits that fit for more frequent wear as you will feel more comfortable and confident in your daily life, especially in the workplace. Suit alterations are appropriate for many types of suit, including:
Work Suits (Lounge Suits)
Wedding Suits
The Benefits of Suit Alterations
Getting a suit altered is beneficial in many ways. We love the moment when a client tries on their altered suit and feels like a million dollars. With a perfectly fitted suit, you'll feel like you can take on the world. Your suit will fit comfortably and improve your appearance, making you feel more confident and stylish in many types of situation.
Your favourite suits will also last for longer with alterations. It can be tempting throw or give clothing away when it no longer fits or needs repairs, but this needn't always be the way. With suit alterations your favourite suits will last you for years to come and truly special suits can also be passed on for future generations to wear.
Ready to make your suit the perfect fit for you? Get in touch with Alterations Boutique today to book a free consultation.