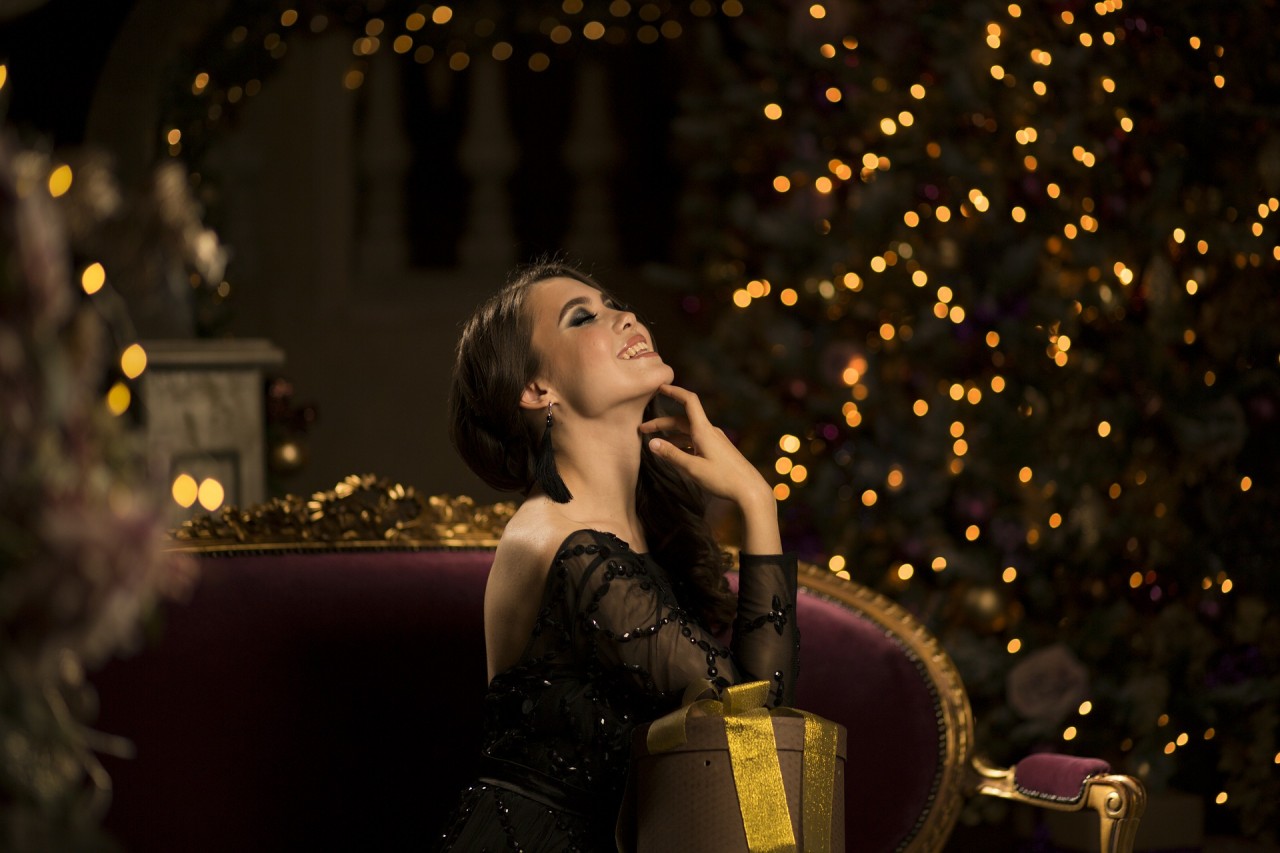 Freshen up your wardrobe for the new year
The new year is a great way to start fresh and reinvent yourself. With the struggle of global warming becoming more and more apparent, many people are turning to find more sustainable ways to change up their fashion without using fast fashion companies. Alterations are a great way to completely freshen up your style without ever having to buy any new items of clothing, while also giving you the freedom to be creative with your clothing! Keep reading for some simple steps that will help you sustainably freshen up your wardrobe for the new year.
Step 1 - go through your wardrobe
The best place to start is by going through everything you currently have. Our wardrobes can end up full of different bits of clothing so we end up ignoring pieces we might actually love, but just never find when we are looking for what to wear. You might even find a piece you had completely forgotten about but actually love, which is a great way to start freshening up your wardrobe, wearing pieces you haven't worn in a long time!
For all the clothes you aren't sure about anymore, split them into two piles: donate and redesign.
Donate
Any clothing that is way too small, you don't like the fabric of, or you just feel like won't suit you anymore should be put in a pile to be donated. Rather than throwing out your old clothing you can instead donate it to your local charity shop, which helps massively reduce the amount of clothing that ends up in landfills.
Redesign
The other important pile is clothing that you think has the potential to become something different. This can also be where clothing that is maybe too big on you goes, as alterations can also be done to make items fit you properly again!
Step 2 - visit your seamstress
Once you have all the clothes you would like the reuse, it's time to visit your seamstress. Altering and redesigning clothes is difficult and something that should definitely be left to the professionals when you are wanting to create a new look for yourself.
Design
This is the fun part. Now you get to work with your seamstress to talk about how you want to reinvent the clothing you have brought in, and they can help guide you with the different options you have for each item of clothing. At Alterations Boutique we offer free consultations where you get to talk to your seamstress about the options available and get a quote for the price before work begins, so you have the freedom to decide whether it's right for you or not before completely committing.
Wear out and about
Now you have your fresh new sustainable wardrobe, it's time to wear it out and about. Clothing that is altered is also made to fit your body perfectly, so you are much more likely to feel confident and fashionable in your clothing. Not only this, but if you have reimagined a piece and used the material to create something else, then nobody else in the world owns this piece of clothing you do! Just one of the many perks of sustainable fashion.
For all of your clothing tailoring and alterations needs, get in touch!