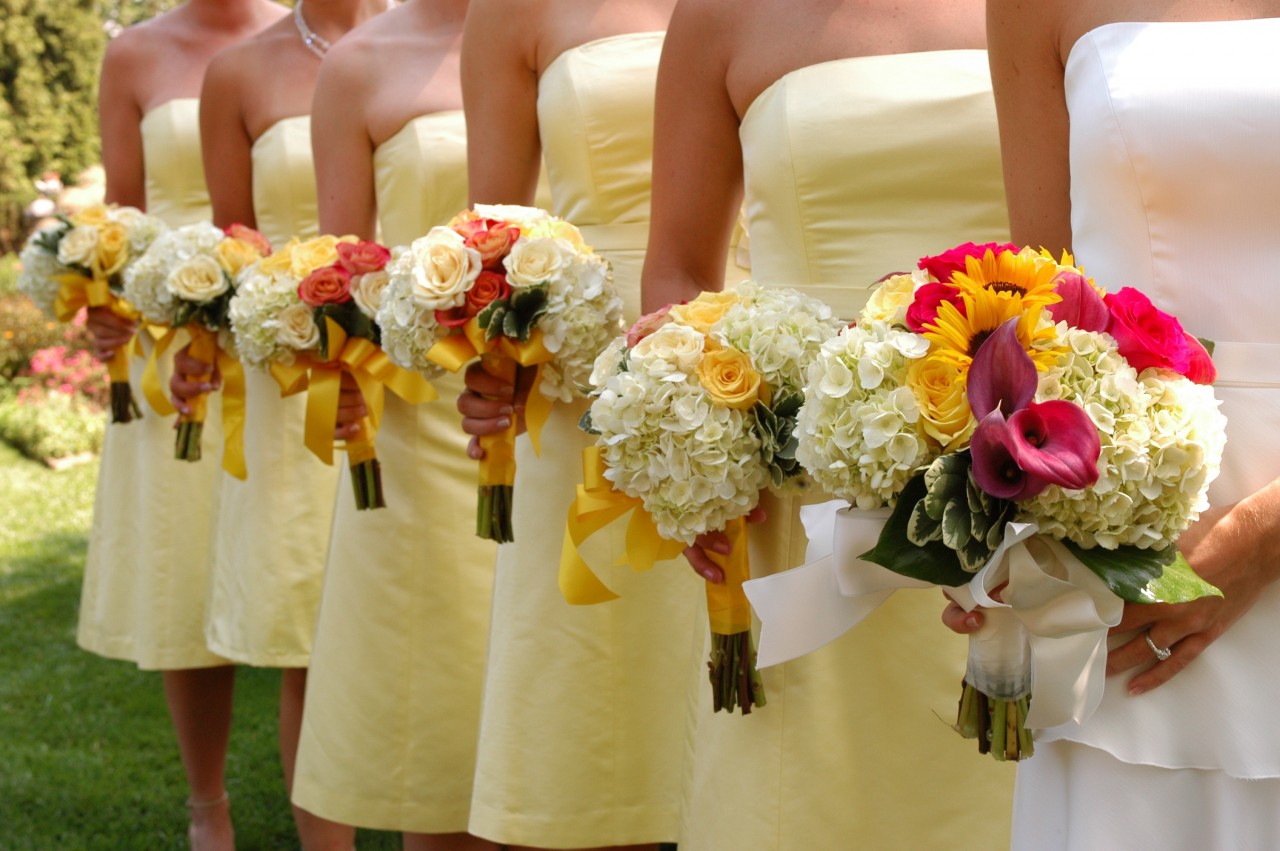 Dress Alterations Tips For Wedding Guests
You may be one of those people who gets invited to another wedding every month, or someone who has never attended a wedding in their life.
Either way, getting a fancy wedding invitation through the letterbox is a lovely and heartwarming feeling. However, attending a wedding can sometimes feel more stressful than if it was actually you getting married (not really but you know what we mean)!