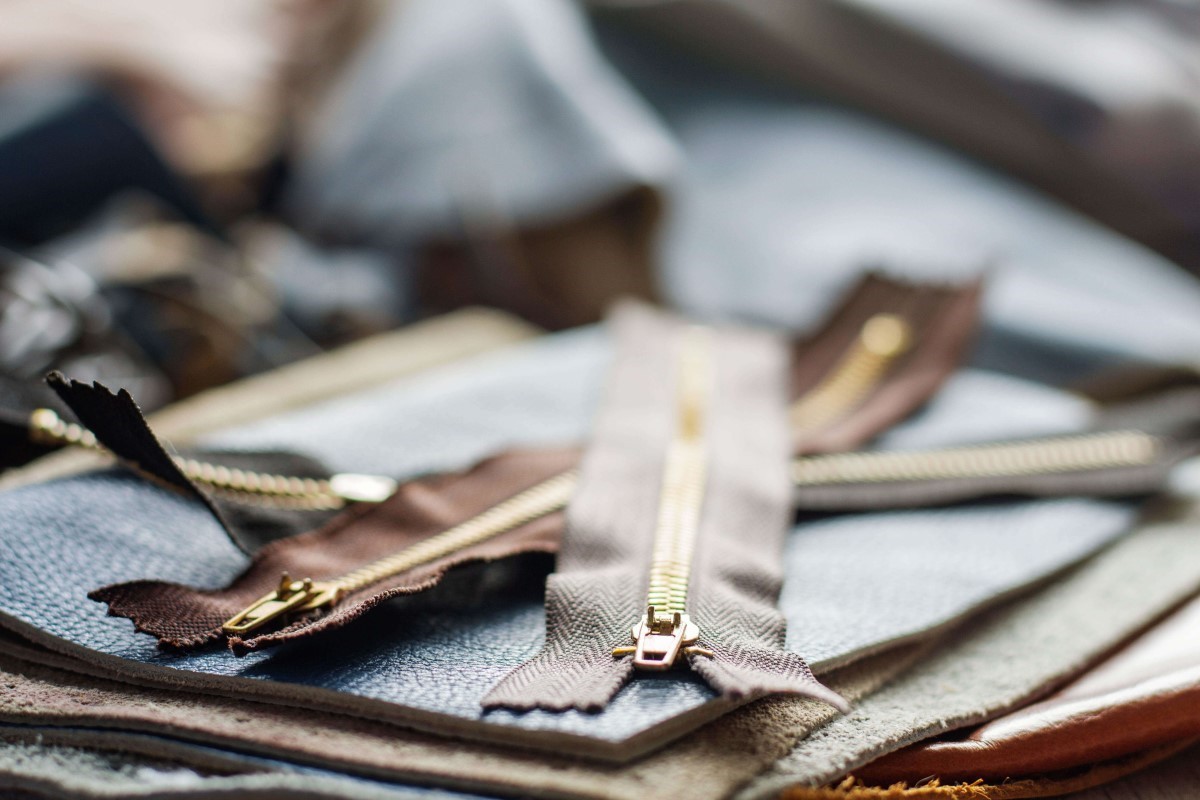 How To Repair A Zip: Five Problems and Solutions!
Burst, split or faulty zips can make a perfect garment useless. Follow our handy list of problems and solutions for how to repair a zip.
Our great fitting trousers, dresses, blouses, or anything else with a zip for that matter, are our go-to garments. However, with clothing items such as these, there's always going to be the risk of a broken or faulty zip. When this happens, it instantly makes an outfit unwearable. It can be frustrating, but it's not the end of the world. We've put together some rules to follow for how to repair a zip, ensuring that your most loved items are back in the wardrobe in no time. Small clothing alterations can make all the difference to your prized garments.