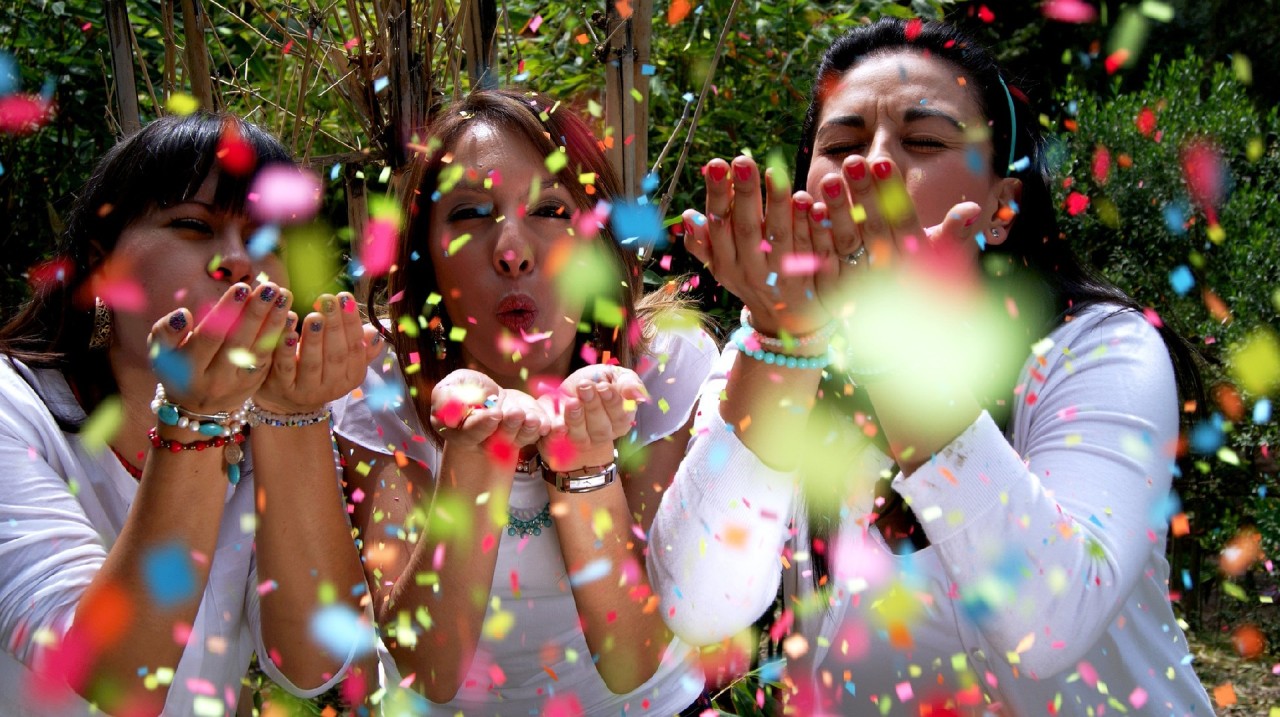 Update your wardrobe for the new year
When the new year comes around a lot of us look for new beginnings and ways we can change things up. Many people look to their wardrobe for improvements, wanting to change up their style or enter the new year with less clutter in their wardrobe. Having a clear wardrobe actually makes it a lot easier to choose clothes as you have only the things you know you love to wear.
We've put together this blog to help you clear out and improve your wardrobe in three simple steps ready for the new year. Keep reading for how to update your wardrobe for the new year by reducing what you have and recycling older items with alterations.