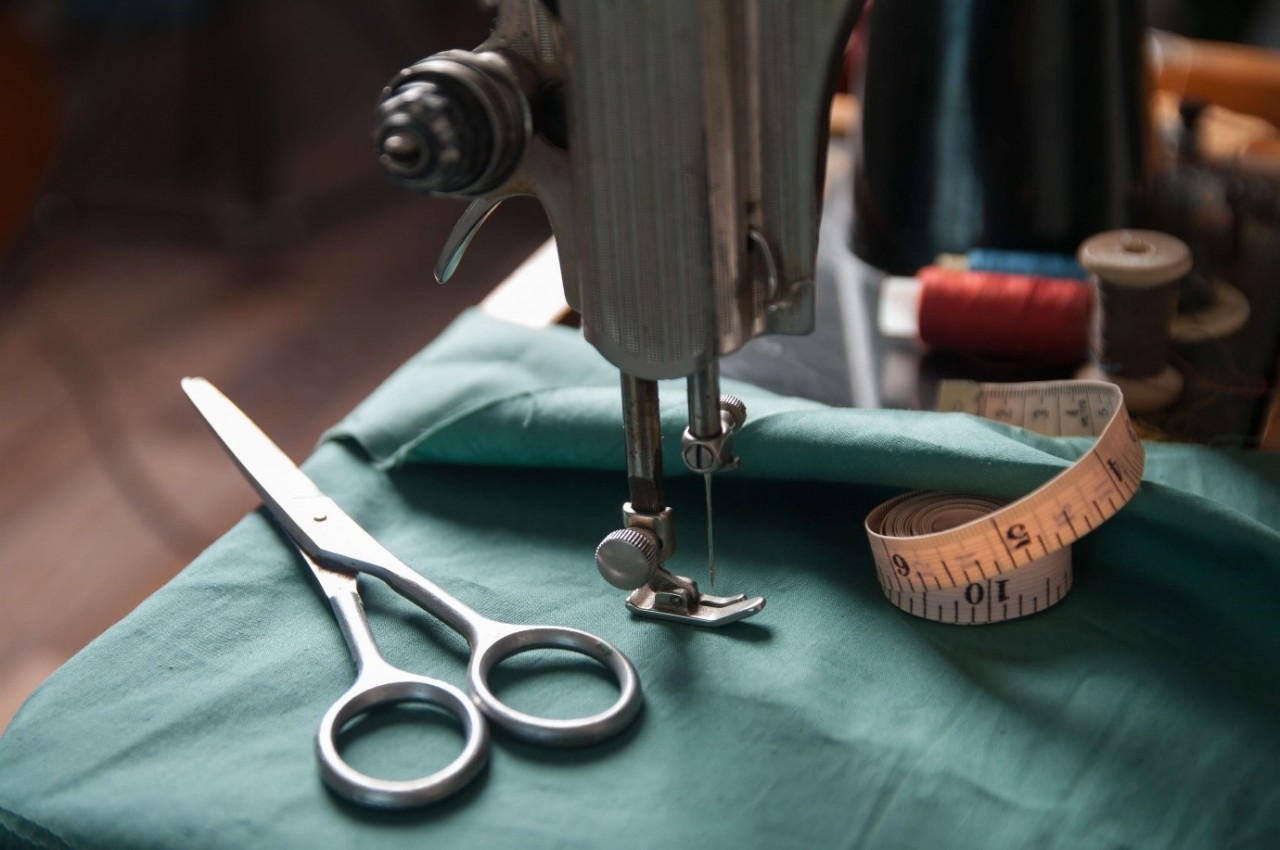 Knowing how to take in a dress can make all the difference, if it is done correctly.
When it comes to dresses, the key is how it fits. Dresses we buy from high-street shops are made to standard UK sizes, categories we do not all fit in to. It is common that we go shopping for a dress and find one size fits in some areas and not the others, which can be extremely frustrating when you thought you had found the perfect outfit. This is where knowing how to take in a dress comes in! When something fits you flawlessly, you look and feel great. Alterations can turn a standard dress into the perfect outfit for you.
There are many alterations that can be made to a gown to achieve your desired result. If you're looking for experts who know how to take in a dress, then keep reading to find out what we can do for you!