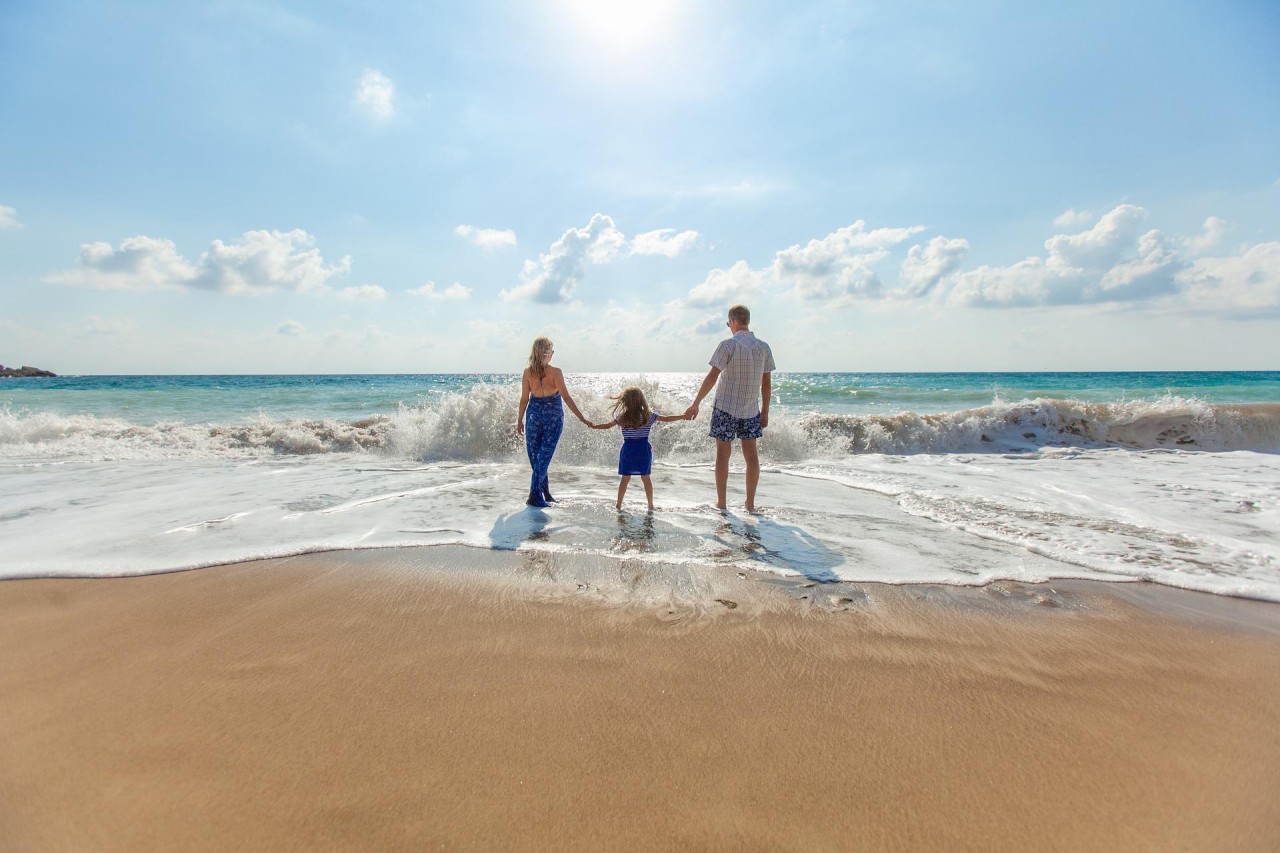 Four staples for summer 2022
Summer 2022 is well and truly in full swing, so there's no reason for your outfits to be stuck in the cooler seasons. We love having the opportunity to change up what we're wearing when the season changes, it's always fun to experiment with your clothes rather than constantly wear the same thing. A new season brings with it a new chance to wear different outfits, whether that be something new or a favourite you've brought back from last year.
We've been observing the looks so far this summer and have put together a short list of the top four things we think you need in your wardrobe this summer!