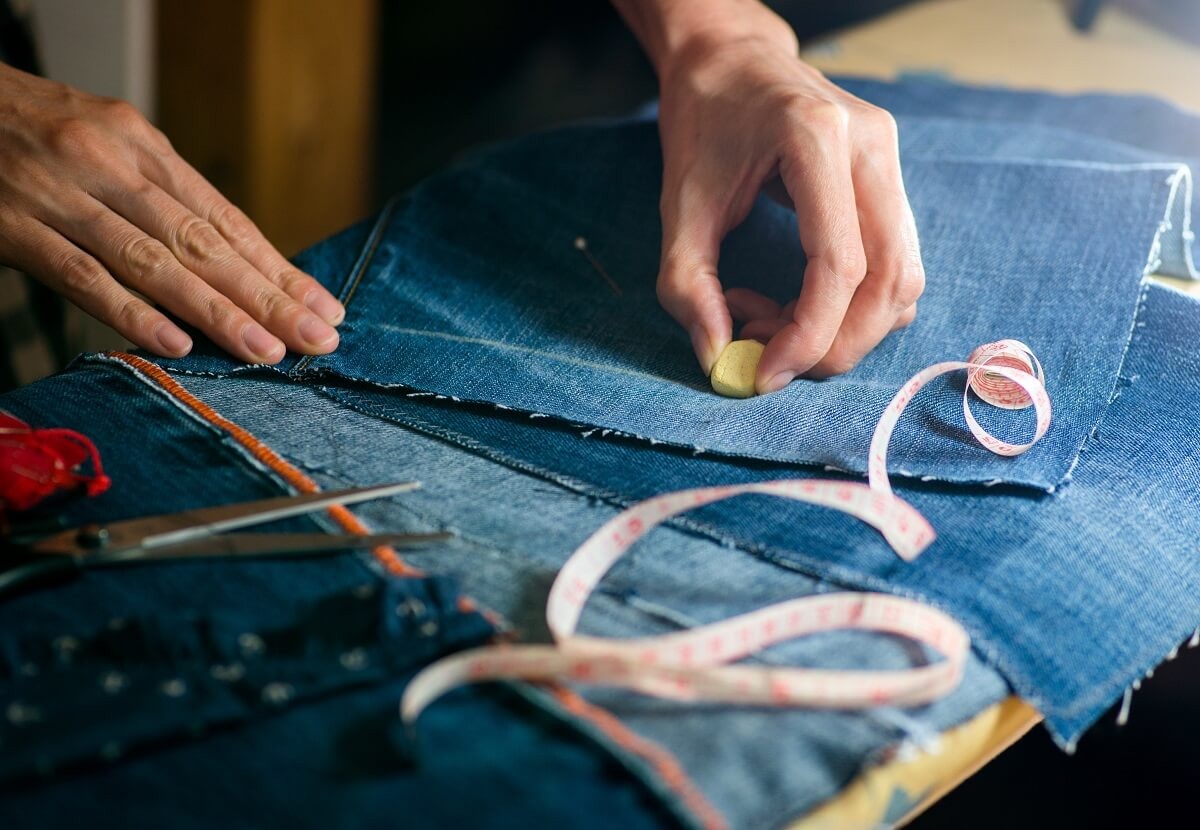 Why tailoring your jeans can make all the difference!
We all know that jeans are the ultimate item of clothing – they're comfortable, go with everything and can be dressed up or down depending on the occasion. That is, if they fit well. We've all been there before – bought what we thought was the perfect pair of jeans in our regular size, only to try them on at home and be presented with a huge gap at the waist, an awkwardly long hem or an unflattering baggy leg.
While people don't generally think twice before altering a suit or cocktail dress – what about jeans? The most hard-working garment in our wardrobes, jeans are often thrown away if they're not the perfect fit.
However, that doesn't have to be the case. Making alterations to jeans is simple, if you know how. It's a relatively inexpensive option for a perfect fit, meaning you can purchase a cheap pair and have them tailored specifically for you, for a fifth of the price of a designer pair. So, if you're looking for an expert denim tailor, read on to find out how we can help.