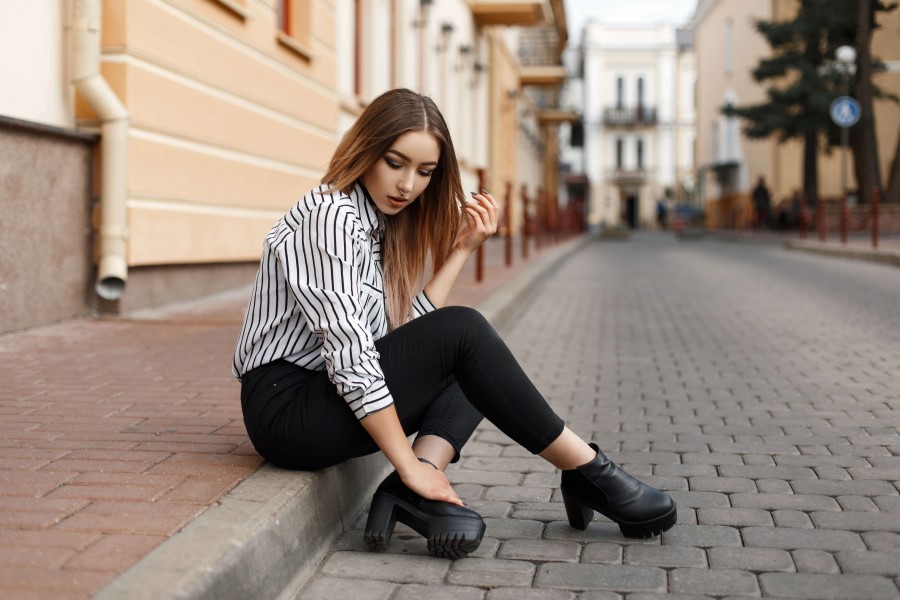 Old Blouse Alterations
Why buy new when you can give your old clothing a little TLC?
Here are some old blouse alterations tips to get the right look.
It can be upsetting when your favourite piece of clothing starts to lose its sparkle. After all, we've all got that one item that has seen us through numerous nights on the town, or one that has given us the confidence to smash a job interview; it makes sense to be a little down about it! However, these days, there's so much help available to bring our old favourites back to life – your prized blouse is no exception! Old blouse alterations from our Alterations Boutique experts will bring your sparkle back in a whole new way.